Chris Paul recently opened up on TNT about playing with Kevin Durant. He's slightly concerned about the challenges the Phoenix Suns have to face, because they're still so new ot one another, even though KD is a great acquisition Phoenix.
Having that in mind, Paul is aware that he and the Suns will need to learn how to adapt to having Durant in the lineup this late in the season. Despite the struggles they have to face, Paul is willing to trust the process and is confident that they can get the job done. CP3 told Taylor Rooks:
"KD's one of the best players to ever play. … It's not going to be easy, but I'd rather do it with this team than anybody else."
•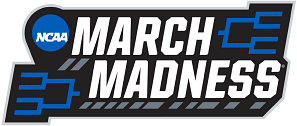 ---
Can Chris Paul finally win his first NBA title?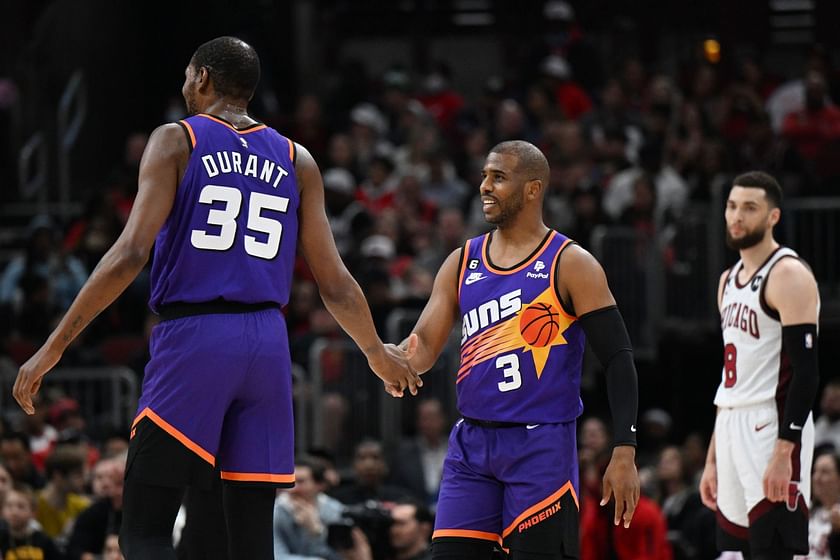 Ever since Chris Paul started playing for the Phoenix Suns in 2020, he has found great success. Paul has been regarded as one of the best point guards to ever play basketball in his entire career. However, he has struggled to break through in the playoffs.
A 12-time All-Star, nine-time All-Defensive team selection, six-time steals champ and five-time assists champ, Paul has nevertheless only appeared in one NBA Finals, in 2021, with Phoenix.
That's despite leading the New Orleans Hornets to a (Hornets/Pelicans) franchise-best 56-26 record and a Western Conference semifinals appearance while finishing second to Kobe Bryant in MVP voting in 2008.
Plus, Paul then orchestrated the best stretch in LA Clippers' history as he led Lob City to five seasons of between 51 and 57 wins. But the Clippers bowed out in the Western semifinals three times and lost in the first round three other times.
And in Houston, Paul and NBA MVP James Harden reached the 2018 Western Conference finals with a 65-17 record that season. But they only reached the semifinals and went 53-29 in his second and last season.
Since coming to Phoenix, CP3 has helped elevate the careers of Deandre Ayton and Devin Booker. The trio have reached great heights, making it all the way to the 2021 NBA Finals in Paul's first season with the squad, his only finals appearance. Despite a franchise-record and NBA-best 64-18 mark last season, they fell to the Dallas Mavericks in the Western Conference semifinals.
This time around, it's safe to say that their odds of making it to the NBA Finals are greater with Kevin Durant now on the roster. The last time Durant joined forces to form a super team was in 2016 when he allied with the Golden State Warriors. KD ended up winning two back-to-back titles. With that kind of history, Phoenix fans are hoping Durant can do it again with the Suns.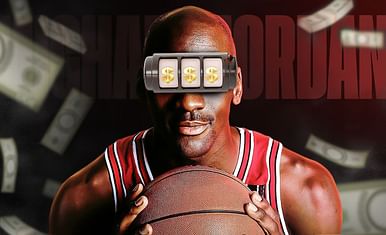 How did Michael Jordan's gambling "habit" taint his image?
Edited by Joseph Schiefelbein