Kelly Oubre Jr. has missed extended time after his accident involving a hit-and-run. The Philadelphia 76ers player was seen at the Sixers facility in a video showing him getting in some cardio work after practice. He could be on the path to return to the lineup.
Oubre was a solid contributor for the Sixers before his injury. He averaged 16.3 points per game and scored more than 20 points in three of his eight outings.
He has missed the last five games, with Philly going 3-2 in those matchups. The team was 7-1 with Oubre in the lineup.
•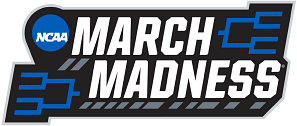 Kelly Oubre injured his ribs when he was allegedly hit by a car while walking in the street. The player alleged the vehicle fled the scene.
The accident occurred on Nov. 11, and the police have said they have not found the video of the hit-and-run incident. TMZ released video footage of Oubre walking into his home, holding his bike and hobbling in pain. The player went to the hospital afterward.
It is unconfirmed where the former 15th overall pick was struck by a vehicle. Reports also said Oubre is new to the city and may have not reported the location of the accident correctly.
---
When could Kelly Oubre return?
ESPN's NBA insider Adrian Wojnarowski reported last week that Oubre was involved in light workouts during practice. The team hoped he could return to the team in "two-plus weeks."
That return timeline could have Oubre coming back in early December. The 76ers may be involved in the In-Season Tournament knockout round at that time. They are 2-1 in the In-Season standings.
If Kelly Oubre missed the tournament, his first game back could be a Dec. 11 home game against the lowly Washington Wizards.
A more optimistic timeline would be Dec. 1, when the Sixers have a huge Eastern Conference home game against the Boston Celtics that night.
The Sixers could use all hands on deck to take on the Celtics. Boston has looked like the best team in the league, and its offense is high-flying so far.
Kelly Oubre was a solid piece in the Sixers' first win against the Celtics earlier this month. Philly won 106-103 in a thriller, with Oubre adding 14 points. He was efficient in his attack, going 6 of 11.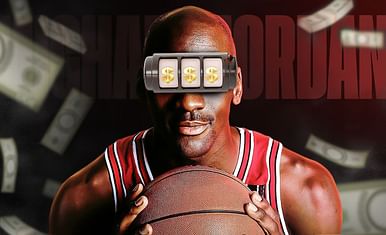 How did Michael Jordan's gambling "habit" taint his image?