Ben Simmons will be in the limelight even more as the Brooklyn Nets try to keep their winning ways while waiting for Kevin Durant's return. KD's absence due to a right knee MCL injury has caused a huge hole in Jacque Vaughn's offense.
Without KD, the Nets and their fans expect Simmons to put up more than just the 7.5 PPG he's averaging this season. Kenny Smith, on Inside the NBA, had an intriguing suggestion on how the Australian can improve his scoring output:
(4:50 mark)
•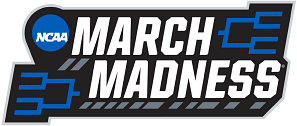 "All he [Simmons] has to do is watch Russell Westbrook because what happens is they back off you. They back off Russell Westbrook. Russell Westbrook says, 'Now you know what, you back off me, I'm just not walking into it. I'm gonna come at you full speed, use my size.' That's what he could do.
"If he watches Russell Westbrook and the role that he has, he scores the same way. He gets into the lane and scores and passes the same way. If he wants to be a scorer, all he has to do is watch Russell Westbrook.
Smith might be oversimplifying things with his suggestion. Ben Simmons and Russell Westbrook may have somewhat the same value as offensive players, but there is one big difference. The LA Lakers point guard has unwavering belief and confidence in himself.
Simmons, meanwhile, has been glaringly devoid of those two since his disastrous campaign against the Atlanta Hawks in the 2021 playoffs. One crucial moment in Game 7 of that series has hounded the former Philadelphia 76ers star to no end.
Philly fans have not forgiven him for passing up an open dunk in the deciding game against the diminutive Trae Young.
Ben Simmons hasn't recovered from that personally traumatic series. He didn't attempt a single shot in the fourth quarter from Games 4-7. Philly's loss wasn't entirely on the former LSU star, but he was the biggest reason why their offense disintegrated.
Since playing for the Brooklyn Nets, his confidence in taking shots has gone kaput. Earlier this season, a clip of Kyrie Irving desperately urging Simmons to attempt a point-blank shot went viral. The 6'10 point guard didn't even bother to look at the rim before passing the ball outside.
---
Charles Barkley can't compare Ben Simmons to Russell Westbrook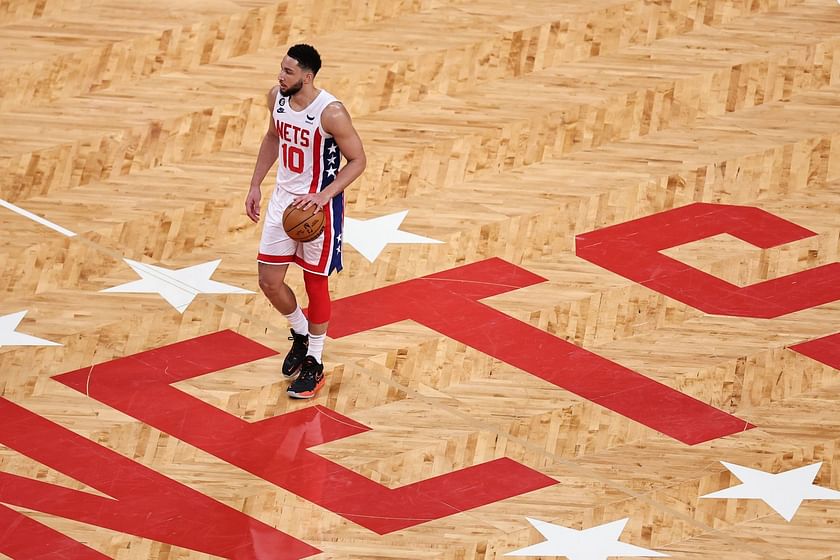 Russell Westbrook is never short of confidence or bravado. Sometimes, his overconfidence has been his downfall.
The betting favorite to win the Sixth Man of the Year award this season is a former MVP and a part of the NBA's 75th Anniversary team. He is the league's triple-double king and is unquestionably a first-ballot Hall of Famer.
Charles Barkley couldn't agree with Kenny Smith's assessment as both are of different levels:
"I don't want you comparing him to Russell because Russell's a Hall of Famer and he's one of the greatest players in the NBA. … He's [Simmons] never been the same since then [against the Hawks in the playoffs]. He's afraid to get fouled."
The Brooklyn Nets couldn't care less how Ben Simmons can contribute more with his scoring. They're surely not happy spending $35.4 million on a player who's averaging 7.5 PPG and who barely hides his utter lack of confidence.
Edited by Michael Macasero