Brooklyn Nets forward Kevin Durant is nearing a return. Durant hasn't played since Jan. 8 while dealing with an MCL sprain.
After a slow start to the season, Durant and the Brooklyn Nets were scorching up the standings in the Eastern Conference. In Durant's last 12 games, Brooklyn went an astonishing 11-1. During that stretch, KD averaged 29.0 points, 6.9 rebounds and 5.0 assists per game while shooting 56.4%, including 45.2% from 3-point range.
Last Tuesday, the Brooklyn Nets announced that Durant is expected to be reassessed in another two weeks. The speculation has suggested that Durant is wanting to return before the NBA All-Star break. The Nets' last game before the break is Feb. 15.
•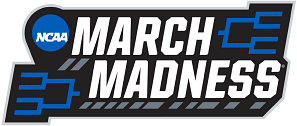 ---
Kevin Durant nearing a return to the court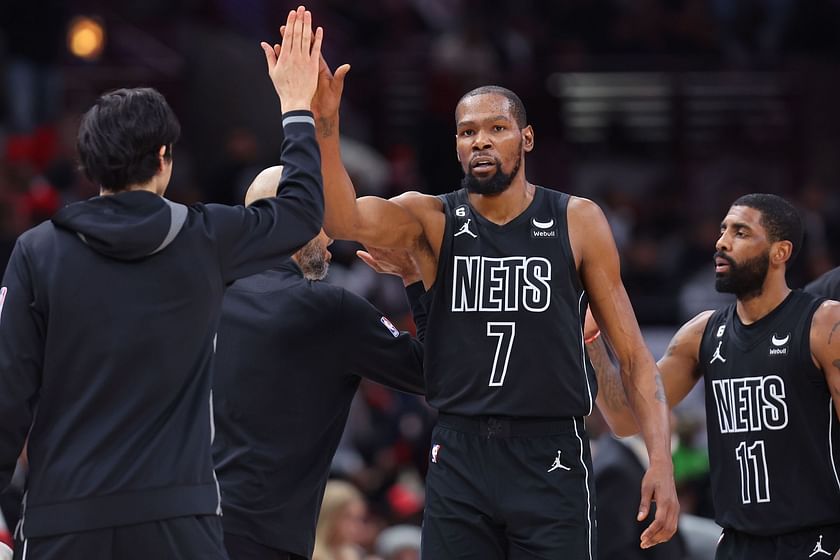 On "The ETCs" podcast, Kevin Durant said that he's eying a return before the All-Star break.
"That would be a nice target point for me I guess, is the few games before the All-Star game to get my legs back under me," Durant said.
The Brooklyn Nets are set to play four games between the scheduled Feb. 7 update and the All-Star break.
Brooklyn was one of the hottest teams in the NBA before Durant's MCL sprain. As of late, the Nets (31-19) have started to cool down. Brooklyn has won four of its last 10 games.
Once the All-Star break is over, Brooklyn will look to hit the ground running and generate some momentum in the Eastern Conference. Heading into Wednesday night's games, Brooklyn is 4.5 games behind the Boston Celtics for first place in the East.
Edited by Joseph Schiefelbein