Kevin Garnett once bragged about breaking LeBron James in 2010 when the Boston Celtics eliminated the Cleveland Cavaliers. Garnett and James had a lot of battles from late 2000s to early 2010s.
In a 2019 appearance on The Bill Simmons Podcast, "The Big Ticket" discussed facing "The King" in the 2010 and 2012 playoffs. Garnett explained how they "broke" James into leaving the Cavaliers, taking his talents to South Beach and joining the Miami Heat.
"We broke LeBron, so get your a** out of here with that," Garnett said. "You understand how he got to Cleveland. How he got to Miami, Bill? You remember that?"
•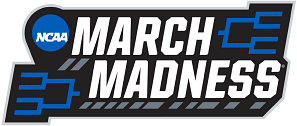 Kevin Garnett then added that the Boston Celtics never feared LeBron James when he joined the Miami Heat. Garnett noted that the Celtics were confident that they could beat James and the Heat in the 2012 Eastern Conference finals.
"Man, listen. Let me tell you something," Garnett said. "The C's, we didn't give a f**k about LeBron. We didn't fear LeBron. And we didn't think he could beat all five of us, and that's how it felt."
Garnett and the Celtics came close to eliminating James and the Heat. They were up 3-2 and had the opportunity to get rid of them at home in Game 6. However, "The King" had one of the best performances of his postseason career, finishing with 45 points, 15 rebounds and five assists to force a Game 7.
James had 31 points and 12 rebounds to earn his third trip to the NBA Finals. He finally won his first championship that season, while the Celtics lost Ray Allen in free agency. After one more season, Garnett and Paul Pierce were traded to the Brooklyn Nets.
Watch: Shaquille O'Neal hilariously mocks Kenny Smith's terrible penalty kick on 'Inside the NBA'
---
Kevin Garnett praises LeBron James on his 38th birthday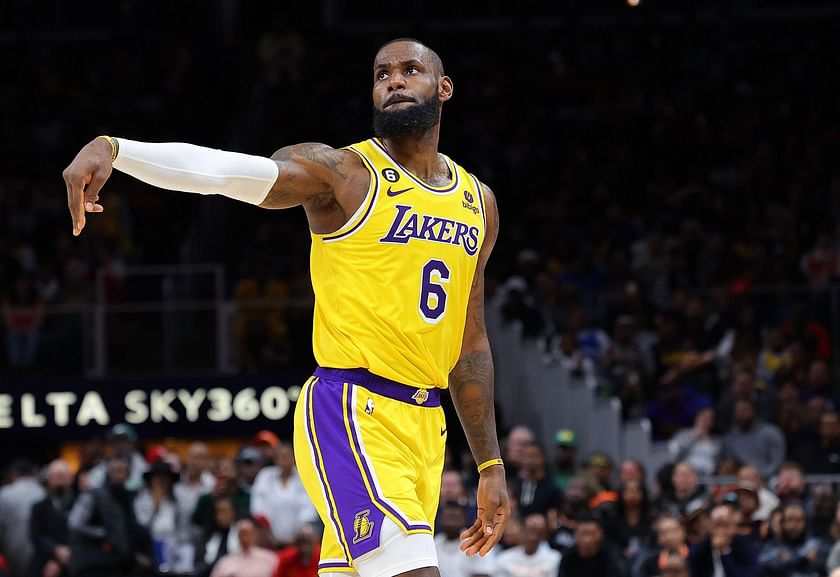 Kevin Garnett and LeBron James were fierce rivals on the court, but the former retired in 2016. He was inducted into the Hall of Fame in 2020, while James is still playing in the league. He turned 38 on December 30 and had 47 points, ten rebounds and nine assists in a win against the Atlanta Hawks.
James' performance didn't go unnoticed, and Garnett had nothing but praise for his former rival. The former MVP posted on Twitter to say that "The King" is playing like he's still 30.
"LeBron getting the same 30 point triple doubles at 38 as he did at 18 is some crazy ish," Garnett wrote. "Redefining Father Time."
The four-time NBA champion has been on a tear since turning 38. He's averaging 37.0 points, 9.7 rebounds and 8.6 assists in the last seven games. He had to carry most of the load for the LA Lakers due to Anthony Davis' injury.
Also Read: Russell Westbrook gives clarification on his verbal spat with LA Lakers' assistants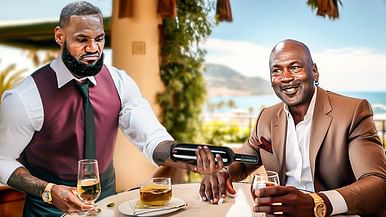 How is Michael Jordan officially richer than NBA's 10 richest players?!
Edited by Juan Paolo David