Kyrie Irving wasn't able to play on Tuesday night when the Brooklyn Nets took on the San Antonio Spurs. Irving sat out the game due to right calf soreness. Both he and Kevin Durant are currently sidelined, which led to the Nets' 106-98 loss to the Spurs. Brooklyn fans are now concerned since the team has gone on a three-game losing streak and dropped from the second seed to the fourth.
Nets coach Jacque Vaughn gave an update on Kyrie Irving's injury prior to their matchup against San Antonio. Vaughn thinks that Irving's right calf soreness is something that he isn't too worried about. He also believes that "Uncle Drew" will hopefully have a speedy recovery and return just in time for their game against the Phoenix Suns on Thursday night.
"Just reported a little tightness," Vaughn said. "It's essentially just day to day. We'll check on him Wednesday, and hopefully this is short-term."
•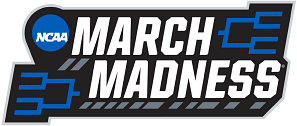 ---
What will be at stake if Kyrie Irving ends up being sidelined longer than expected?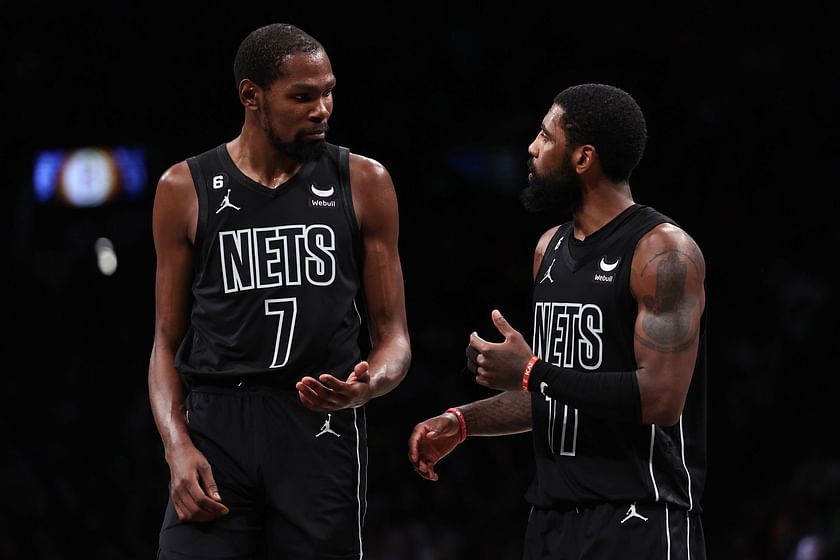 The Brooklyn Nets missed Kevin Durant last Thursday when he suffered an MCL sprain. So far, Durant has missed three games and the Nets have struggled without him by losing all three.
To make things worse, Brooklyn's other superstar Kyrie Irving is also out due to right calf soreness. While coach Jacque Vaughn believes Irving will return immediately, there's a slight chance that he won't.
What does that mean for the Brooklyn Nets moving forward? As of January 17, the Brooklyn Nets are sitting at the fourth seed with a respectable 27-16 record. With both Kevin Durant and Kyrie Irving out, the Nets could possibly keep their losing streak going. Ever since Durant left the lineup, Brooklyn has struggled to secure wins. What more with Irving gone too?
Luckily, the organization is in a safe spot at the moment, being the fourth seed. However, if KD and "Uncle Drew" don't return immediately, there's a huge possibility for the Nets to drop down to the sixth seed and below. While that doesn't sound all too bad, it's not enticing either to have to compete in the Play-In Tournament.
It's undeniable that Durant and Irving are the team's top scorers right now. Kevin has an average of 29.7 points per game while Kyrie has 25.6 points. Nobody else in the Nets squad is currently averaging at least 20 or 15 points per game. With that said, it's really essential that the superstars get back on the court soon.