Brooklyn Nets All-Star guard Kyrie Irving is still fond of his former Boston Celtics teammates, including Terry Rozier, who now plays for Charlotte.
The Nets and Hornets faced off on Wednesday night with Brooklyn winning a 122-116 high-scoring affair. Irving led all scorers with a game-high 33 points to go along with nine assists, while Rozier led the Hornets with a team-high 29 points.
Following the game, Irving was asked what it was like to play against Rozier following their time as teammates in Boston. He raved about his former teammate and touched on their time together in Boston. Irving said:
•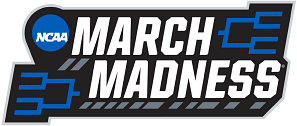 "Amazing. Amazing....I wish we would've won a championship together with that squad that we had in Boston. Cause you see just how talented we all are as individuals now. You know, now that some of us are on different teams."
Irving continued:
"But we taught a lot to each other. I was pushing him, he was pushing me. Every day in practice and then games. You know, we just tried to run the team the right way, but now that we're going against each other, it's special man. Seeing these guys grow over the years and just become more confident. It's amazing to see."
Kyrie Irving and Terry Rozier played a total of 125 games together in Boston from 2017 to 2019. Irving's short two-year stint with the Celtics was filled with drama and the team didn't make an NBA Finals appearance despite high expectations.
But based on Irving's comments, it seems clear the team's lack of postseason success didn't impact their off-court relationships.
Also read: Kevin Durant opens up on Celtics' progress: "JT's a year older, JB's a year older, their guys are just getting more experienced"
Kyrie Irving says the Nets need to "play the game the right way"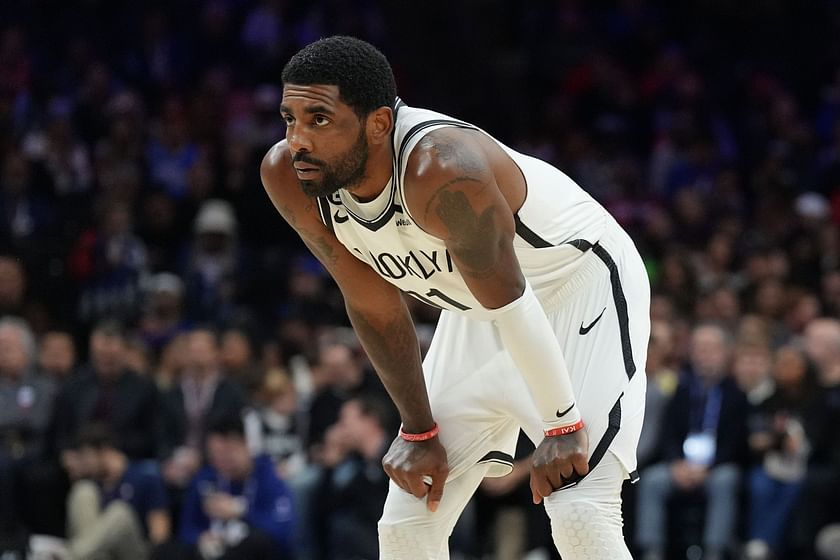 Following Brooklyn's win over Charlotte, Kyrie Irving also addressed how the Nets need to stop overlooking lesser opponents. He said:
"In the fourth quarter they were just playing with a lot of comfort, and we just got to be really prepared for other team's best shots even if they're coming in and not playing well as well throughout the season, they're still talented. We just got to pay our respects and play the game the right way."
Charlotte was able to cut the lead down to two points in the final minute of the game before Brooklyn prevailed with a six-point win. It took Irving scoring 12 fourth-quarter points for Brooklyn to pull out the victory.
Following the win, Brooklyn improved to 14-12 and ranked fourth in the Eastern Conference. Meanwhile, Charlotte has fallen to 7-18, ranking 13th in the East as they trend towards a rebuild.
Also watch: Kevin Durant's sidesplitting answers to some speed questions around his life: "I feel like a lot of people got their knives aimed at me"