Kyrie Irving has been through a rollercoaster ride this season. After receiving a lot of heat for his religious beliefs, he was suspended from the league and became one of the most polarizing figures in the NBA.
During his suspension, "Uncle Drew" parted ways with a few of his sponsors, including a major deal with Nike. All hope seemed lost for Kai, however, he managed to power through everything.
Now back on the court, Kyrie Irving has been phenomenal for the Brooklyn Nets. While carrying the team with Kevin Durant, Irving is having a spectacular individual season.
•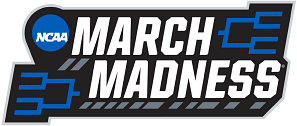 But how amazing has the superstar point guard been exactly for the Nets?
---
Breaking down Kyrie Irving's 2022-23 NBA season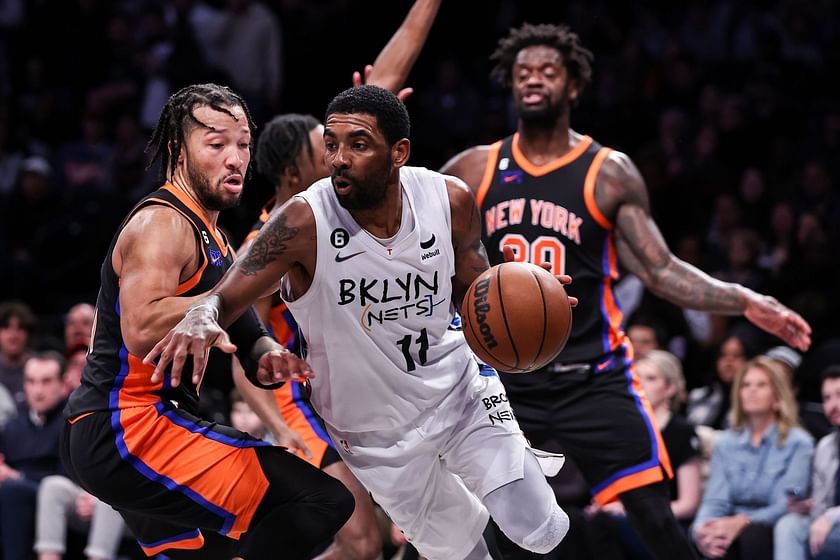 Despite all the negative things that happened to Kyrie Irving this year, he was able to block out the noise and continued to be great on the court. Looking at his numbers today, they're on par with his previous stats during his first year with the Brooklyn Nets. In fact, they are also on par with his best season back in 2020.
During the 2020-221 season, Kyrie Irving averaged 26.9 points, 6.0 assists, 4.8 rebounds, and 1.4 steals. The reason why some consider that year to be his best season was because of his shooting efficiency. He shot a career-high 50.6% from the field and a solid 40.2% from three.
This time around, "Uncle Drew" is averaging 27.3 points, 5.3 assists, 5.1 rebounds, and 1.1 steals per game. Irving's best game so far this year was back on January 20 when the Nets beat the Utah Jazz 117-106. Brooklyn's star point guard put up a double-double with 48 points, 11 rebounds, 6 assists, and 4 steals.
What makes his performances even more impressive is the fact that Kyrie is currently playing without Kevin Durant in the lineup. Fans are well aware of his capabilities on the court, however, the Nets lack roster depth, which should make the point guard's situation more challenging.
That said, for Kai to maintain his team's playoff spot without decent teammates says a lot about him. "Uncle Drew" has proven to fans this year that he doesn't need sponsorships or care about anybody's opinion of him to be a great player.