An LA Lakers trade around the trade deadline seems more of a "when" than an "if" at this point. With the team struggling to fight its way into play-in tournament contention, the Lakers (19-23) seemingly need more depth to get over the hump.
In the team's late-game push against the Dallas Mavericks on Thursday (a 119-115, double-overtime loss), the team repeatedly had to look for Troy Brown Jr. to knock down clutch shots. As a team trying to make a playoff push, relying on a 35.7% 3-point shooter in Brown is simply not going to cut it.
As the trade deadline approaches next month, it appears as though a Lakers trade could happen sooner rather than later. According to a report from USA Today's Jeff Zillgitt, the Lakers are allegedly eyeing both Fred VanVleet and Kyle Lowry.
•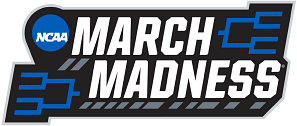 It's no secret that Lowry's $29.6 million contract is one of the toughest to move in the NBA. Along with Russell Westbrook, Lowry has one of the toughest point guard contracts for any front office looking to make a move. With the Miami Heat (23-20) struggling, the front office could look to get rid of Lowry before paying him another $29.6 million next season.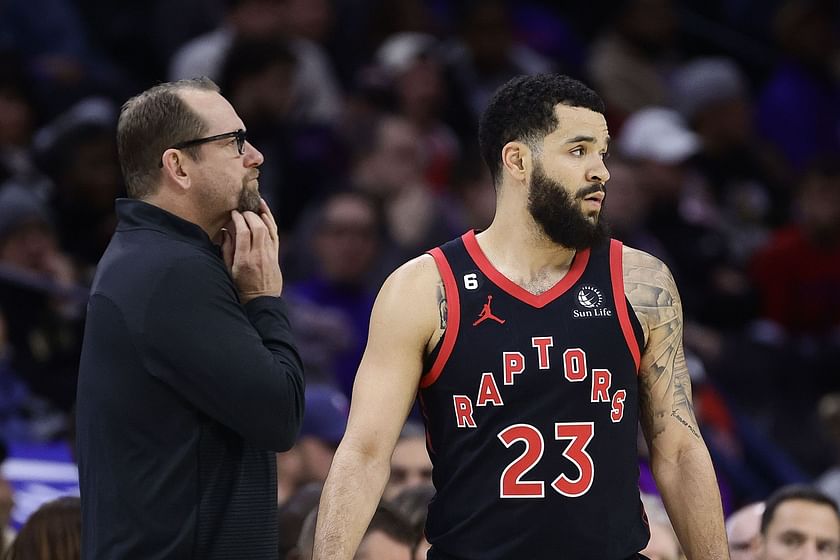 At the same time, the Toronto Raptors (19-23) have been a hot topic this season. With the team underperforming in the eyes of many, the front office seems to be at a crossroads. Either the Raptors can continue with their core roster and look to bolster a team behind Pascal Siakam and OG Anunoby, or they can hit the trade market.
If they decide to blow things up, Fred VanVleet is a player who other teams will be eager to make a move for. With a player option next season that could see him opt in to a $22.8 million contract, the Raptors could look to unload him before he ever gets the decision.
With the Feb. 9 trade deadline rapidly approaching, expect teams to begin making moves sooner rather than later. As time winds down before the deadline, an LA Lakers trade could break at any moment.
Stay tuned for updates as they become available.
(Suggested Reading: When Shaq suspected Phil Jackson was a drug user)
Edited by Joseph Schiefelbein