The finish line is in sight for LeBron James to pass Hall of Famer Kareem Abdul-Jabbar as the NBA's all-time regular season scoring leader. With James rapidly approaching the longstanding record, it seems as though it's a question of 'when' he breaks it, not 'if' he breaks it.
James has put the pedal to the metal in recent weeks, going on a seven-game stretch where he has scored 30 or more points. After an impressive run, James then had back-to-back games with 40+ points, scoring 47 in the team's win over the Hawks, and 43 in their win over the Hornets.
With nearly 100 combined points during the two-game stretch, King James is approaching Kareem's scoring record sooner than many predicted. Earlier in the season, projections had him approaching the record sometime before the All-Star break. Now, Shannon Sharpe believes James can surpass Kareem in 16 games.
•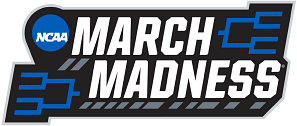 He spoke on Wednesday's episode of Undisputed, saying:
"Based on his career scoring average, 27.2, he'd need 18 more games. Based on his current scoring average of 29 points, he would need 17 games. But I'm gonna bump it up. I believe he's about to go on a binge here. He's a binge-watcher."
"Sometimes Skip I get on a binge and I watch TV for like 15 straight hours, catch up on all the shows, I'll go through about five or six seasons in one sitting. He's about to go on a scoring binge, 16 games, book it. At least 32 or 33 points a game."
Above, you can see highlights from LeBron James' recent 43-point performance in the Lakers' recent win over the Charlotte Hornets.
Upcoming games LeBron James could break Kareem's scoring record
Sharpe went on to say that when LeBron James breaks Kareem Abdul-scoring Jabbar's record, he will be in attendance. We can narrow down when he might break the record by comparing his prediction for sixteen games to statistics based on James' averages, which project 17 or 18 games.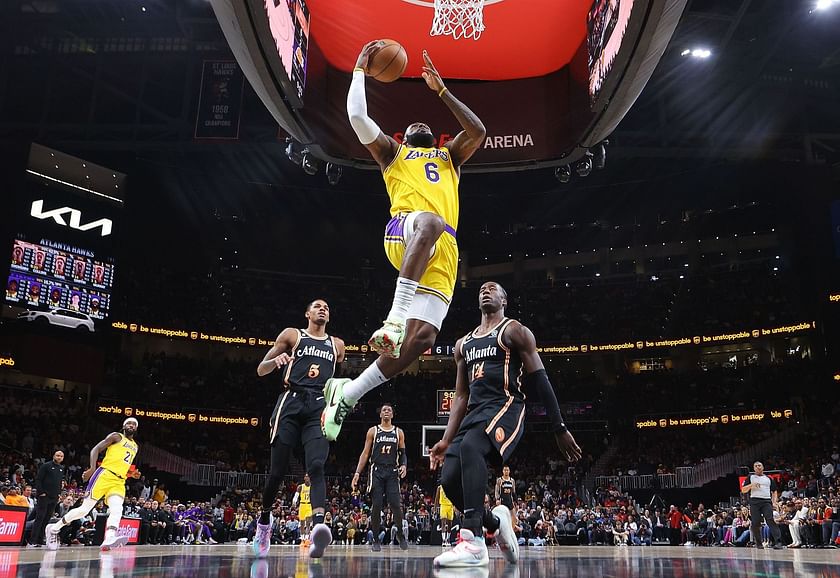 Shannon Sharpe's projection has James breaking the record in 16 games, when the team squares off against the Indiana Pacers on February 2nd. The game will be played on the road for the Lakers, meaning James won't have the opportunity to celebrate with LA fans.
(Suggested Reading: 5 NBA records you didn't even know existed)
If James continues to score at his current rate, projections have him breaking the record in 17 games. That prediction would fall on the Lakers' road game against the New Orleans Pelicans on February 4th.
Finally, if James continues to score at his career rate, he will break the record in 18 games. The prediction is that he will break the record in their home game against the OKC Thunder on February 7th.
(Suggested Reading: When a rookie Kobe Bryant snitched on Shaq for hazing)
Given how dominant he has looked in recent weeks, James may be able to break the record even earlier. With so much uncertainty surrounding the situation, the only thing that is certain right now is that LeBron James is still surprising NBA fans in his 20th year.