LeBron James and the LA Lakers pulled off a massive comeback versus the Portland Trail Blazers on Sunday night. After trailing by 25 points at halftime, the Lakers rallied to win 121-112 after outscoring Portland 75-41 in the second half. The Lakers were led by James, who finished with a game-high 37 points, 11 rebounds, four assists and two blocks on 58.3% shooting. Following the game, James spoke about his team's perseverance:
"I guess it's only one or two ways, you can either go out and you can lay down and get ready for the next game or you can see what happens in the third quarter, make a game of it.
"And for us as competitors, and our team and our makeup this year, we're not a lay-down team. That's just not the makeup of our club."
•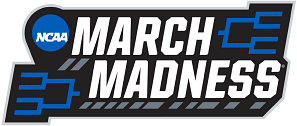 Lakers big man Thomas Bryant also stepped up to add 31 points and 14 rebounds on 80.0% shooting. Meanwhile, Portland was led by rising star shooting guard Anfernee Simons, who finished with 31 points on 60.0% shooting.
The win marked the Lakers' second in a row and their eighth in their past 12 games. They now sit at 22-25 and 12th in the Western Conference. They have been able to move up in the standings despite star forward Anthony Davis having missed their past 19 games with a foot injury. Overall, the Lakers are now 11-11 without Davis this season, with many of those games coming down to the wire. Six of their past 10 games have been decided by five points or less.
James believes his team's experience in close games helped them close out Portland once they came within striking distance in the fourth quarter. He said:
"We've been through it a lot. And I just want to try to continue to keep improving, throughout late games and one-possession games, two-possession games when we're down late.
"And tonight we did a good job of being able to execute defensively and offensively."
The Lakers will now look to extend their winning streak to three games on Tuesday at home against the LA Clippers (25-24, sixth in the West).
Damian Lillard on disappointing loss to the LA Lakers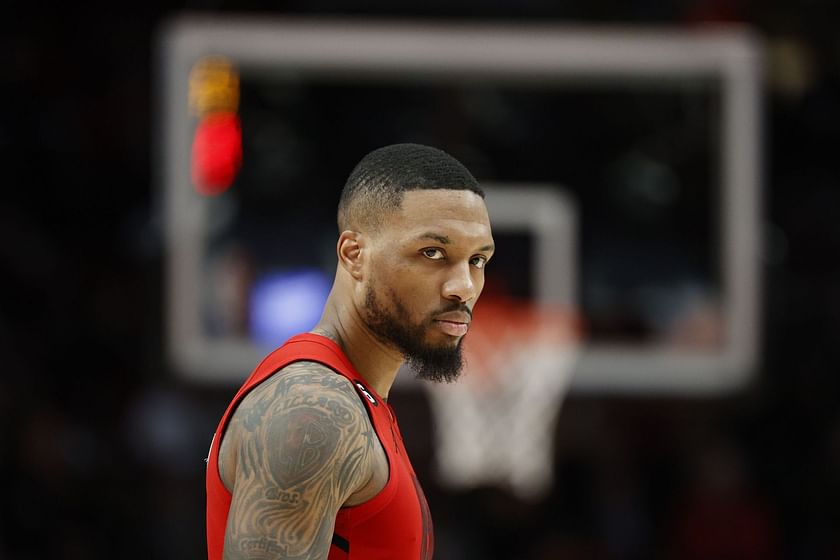 As for Portland, their loss to the Lakers marked their third straight and eighth in their past 10 games. The Blazers now sit at just 21-25 and 13th in the Western Conference.
The team was constructed to win now around superstar guard Damian Lillard, who is already 32 years old. However, with the Blazers reeling, it appears their window to be title contenders may be dwindling.
When asked if the Blazers may need to upgrade their roster before the Feb. 9 NBA trade deadline, Lillard spoke about his desire to win:
"Right now, we're just not getting it done.
"I do want to win. I don't think it's a secret that I want to win. I think we've got to do whatever we need to do to be in a position to win."
It remains to be seen if the Blazers will decide to go all-in on making a playoff push at the deadline. In the meantime, the Blazers will have to regroup quickly as they face San Antonio on Monday night, the second game of a back-to-back. The struggling Spurs (14-32, 14th in the West) should provide the Blazers with an excellent chance to get back into the win column.
Also read: Fans turn in rib-tickling reactions to verbal spat between Damian Lillard and Patrick Beverley