LeBron James' longevity has separated him from the rest of the league, as he's still playing at a high level in his 20th season. ESPN's Michael Wilbon had a chance to talk to James as he nears breaking Kareem Abdul-Jabbar's all-time scoring record.
James shared with Wilbon that he often surprises himself by how he's still able to outperform the younger guys in the league. During the interview, he also shared that he's still vulnerable to pain, making him relatable in some aspects.
"There's occasions out on the floor – I would say it's more sometimes the back-to-back games, or the third game in four nights – where, sometimes, I'd wake up, and then I'm like, 'Oh, I ain't gon' make it tonight,'" James said. "I just feel it. I said, 'The 20 years got to me tonight.'
•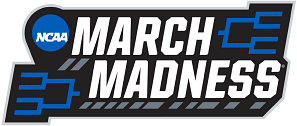 "And then I get out on the floor, I'm running past 21-year-olds, jumping higher than 23-year-olds. I feel real good on how I'm playing the game, not only physically. But more importantly, just mentally.
"I'm just so much more sharper now at Year 20 than I was at Year 10 or even Year 15."
The LA Lakers forward seems to have beaten Father Time as he continues to be at the top of his game even at 38 years of age. James is averaging 30.0 points, 8.5 rebounds and 7.1 assists while shooting 50.5%. He has been impressive in his 20th season, and it looks like he isn't done yet.
The 19-time All-Star is on his way to being the number one scorer in league history as he should pass Kareem this week. He's expected to play against the young OKC Thunder on Tuesday night in Los Angeles. James, with 38,352 points, is 36 points away from the iconic record held by Abdul-Jabbar, who retired in 1989 with 38,387 points.
Also read: LeBron James' 20th season stats vs Kareem Abdul-Jabbar's 20th season stats in the NBA: Head-to-head comparison of 2 legends
---
LeBron James was upset that the Lakers couldn't land Kyrie Irving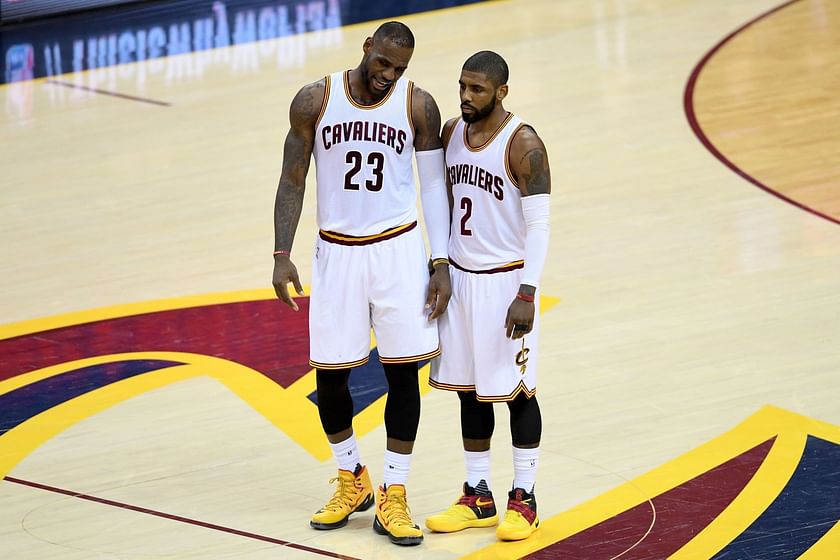 Over the weekend, Kyrie Irving took over the news as he demanded a trade out of the Brooklyn Nets on Friday. His preferred destination was the Lakers, to team up with LeBron James. However, Nets owner Joe Tsai reportedly made sure that Kyrie wouldn't end up in Los Angeles. Brooklyn traded irving to the Dallas Mavericks on Sunday.
James said that he was disappointed with the Lakers after failing to acquire his former teammate. It was reported that the two wanted to reunite to win a championship together.
"Definitely disappointed," James said. "I can't sit here and say I'm not disappointed on not being able to land such a talent.
"We had an opportunity. Our names were out there. The Lakers' name was out there. We had an opportunity. Didn't happen. We move on, and we finish this season strong."
Also read: Kareem Abdul-Jabbar set to be in attendance when LeBron James breaks scoring record: All you need to know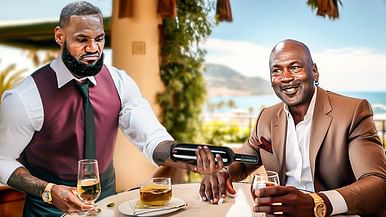 How is Michael Jordan officially richer than NBA's 10 richest players?!
Edited by Joseph Schiefelbein