For most of his career, LeBron James has undoubtedly been one of the NBA's top players. However, some are starting to feel that his reign at the top is coming to an end.
Even in his late-30s, the four-time MVP has still proven to be a high-impact player in the league. Last season, he posted his highest points per game total (30.3) since he won the scoring title back in 2008. Through nine games this year, the LA Lakers star is averaging 24.3 points, 8.9 rebounds, and 7.1 assists.
LeBron James is still putting up good numbers, but the issue is they aren't leading to wins. The Lakers currently sit in 14th place in the Western Conference with a record of 2-8. This rough start has led to some analysts thinking it's time for the team to make some major changes.
•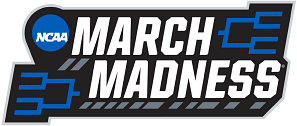 During a recent episode of "The Odd Couple," FS1's Chris Broussard shared his views regarding the 18-time All-Star's displays so far this season. He feels that he's lost his spot on the top ten players in the league ranking.
"LeBron is not playing like a superstar. He's not. I don't think he's a top ten player in the league anymore.
"Anthony Davis is the real disappointment because we've said it time and time again, he should be dominant at this point and he's played well. He's having very little effect on the game."
---
Is LeBron James still a top-ten player in the NBA right now?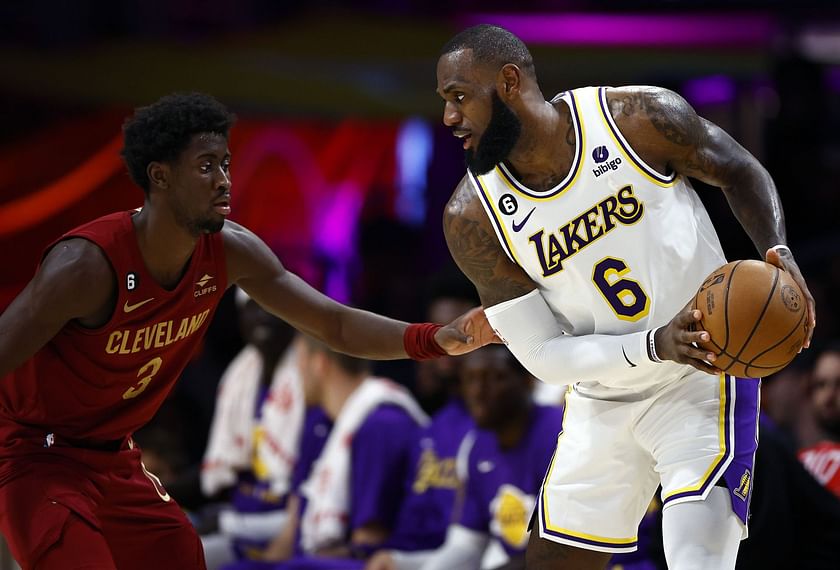 Chris Broussard might not feel this way, but LeBron James still belongs on the NBA's top ten list. Despite being in his 20th season, he still is able to do it all at a high level.
The only difference now is that the LA Lakers star has slid down the rankings. At his peak, the 4-time champion was a lock for a top-three spot. That is no longer the case. Guys like Giannis Antetokounmpo, Luka Doncic, and Nikola Jokic have jumped him as they enter their prime.
Just because the Lakers aren't winning games doesn't mean LeBron James is done performing at a high level. The issue is the lack of talent around the future Hall of Famer.
Even if Broussard doesn't view him in the top ten, the fact that he's even still in the conversation is remarkable. Most players hope to just stick around for 20 years, let alone be in the conversation for one of the top players in the NBA. It's an impressive feat, and one of the many reasons why LeBron James has a chance to go down as arguably the greatest ever.