The NBA issued a fine to the Miami Heat before their game against the San Antonio Spurs in Mexico City on Saturday. In response, the Heat countered the fine they received by listing all the 17 players in their roster on the injury report.
The Heat failed to disclose their injury report for their game against the OKC Thunder on Wednesday, resulting in a $25,000 from the NBA. The Heat, who clearly didn't like the fine they received, listed all their players on the injury report.
•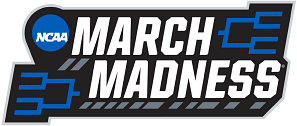 The report included stars like Jimmy Butler and Bam Adebayo, who were listed as probable and questionable, respectively. Even the veteran big man, Udonis Haslem, was listed as questionable. The NBA reportedly hasn't released a statement on how Miami has dealt with the fine they received.
Also read: NBA fans went crazy as 42-year-old Udonis Haslem started for Miami Heat in remarkable circumstances: "BBQ chicken alert"
---
Why are the Miami Heat in Mexico City?
The Miami Heat and the San Antonio Spurs are in Mexico City to play one game on Saturday night in celebration of the Spurs' 50th anniversary. This season marks the organization's fifth decade in the NBA. Their game in Mexico City is just one of the many games they will play outside of the AT&T Center in San Antonio.
Aside from playing at the Arena CDMX in Mexico City, the Spurs will have one game in the Alamodome against the Golden State Warriors on Jan. 13. The Alamodome was their home arena for almost 10 seasons, from 1993-2002. It's a fan-favorite arena and also a place where the Spurs' dynasty started.
San Antonio will be playing two games in Austin, Texas, in their last stretch of not playing in their official arena. On April 6 and 8, the Spurs will play at the Moody Center against the Portland Trail Blazers and the Minnesota Timberwolves, respectively. The rest of their home games will be at the AT&T Center.
---
The Miami Heat are slowly starting to win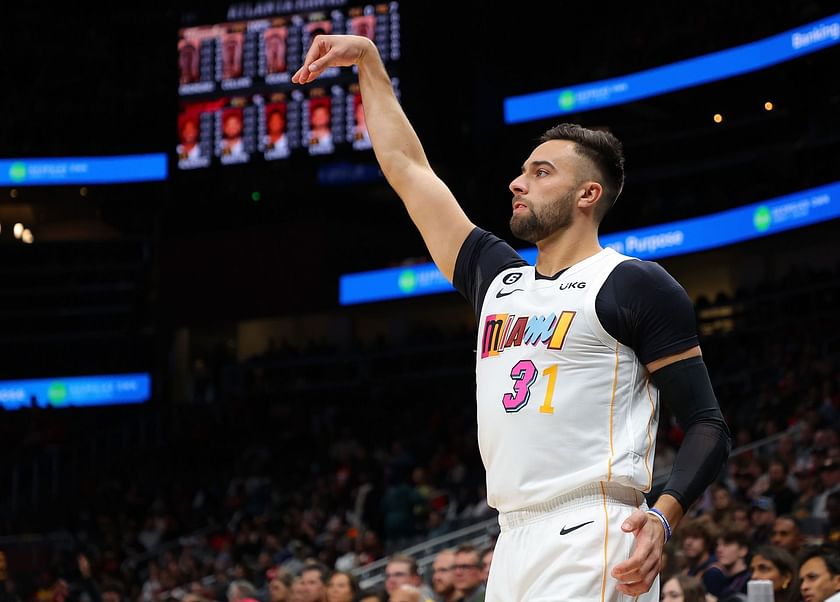 The Heat (15-15) have started out slowly this season and continued to struggle as they progressed. Luckily for them, they've started to break the trend and have managed to get three straight wins and are now eighth in the Eastern Conference.
Miami is 8-4 in its last 12 games, giving them momentum to push higher in the standings. Miami is a half-game behind the seventh-place Indiana Pacers (15-14). Against San Antonio (9-19), the Heat have a high chance of winning the game.
Jimmy Butler has led the team in the past six games in an impressive manner. Butler is averaging 23.2 points, 7.5 rebounds and 5.8 assists while shooting 60.7%, including 37.5% from beyond the arc. If he keeps up his brand of basketball, the Heat could win more games.
Also read: NBA Rumors: Miami Heat looking to push for 2x NBA finalist
Edited by Joseph Schiefelbein