The Miami Heat dropped their 19th game of the season after the LA Lakers edged past the Heat 112-109 last night. The Lakers were notably without LeBron James for the game, who has been the heart and soul of the Lakers when it comes to winning games.
On an off-night for Tyler Herro, the Heat's Jimmy Butler(27 points, four rebounds, and three steals as a starter) and Bam Adebayo(30 points, 13 rebounds, and three blocks as a starter) combined for 57 points, which still wasn't enough for them to pull out a win. Coming off 29- and 23-point nights, Herro shot four-for-14 from the field, and scored just 9 points.
Dennis Schroder led all scorers with 32 points and Russell Westbrook added 21 points, 8 rebounds, and nine assists off the bench.
•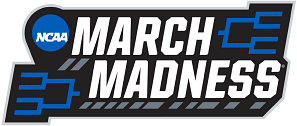 In the Sun Sentinel's Ask Ira, Ira Winderman sounded off his opinion on the Heat's loss in response to a reader's question:
"This one came at a time when the Heat finally appeared to have found their footing. The possibility of a 4-1 trip was there for the taking. Momentum was being built.
"And then the Heat reverted to a some-of-the-time team. What the loss to the Lakers does is reignite the debate about this being a mediocre, middle-of-the-pack, run-of-the-mill team, nothing more."
Winderman also addressed the Heat's lack of true power forwards:
"What would help is having a true power forward that you occasionally could move up to center. Instead, the Heat is a team of centers and small forwards across the front line."
Miami Heat drop 19th game, stand one game above .500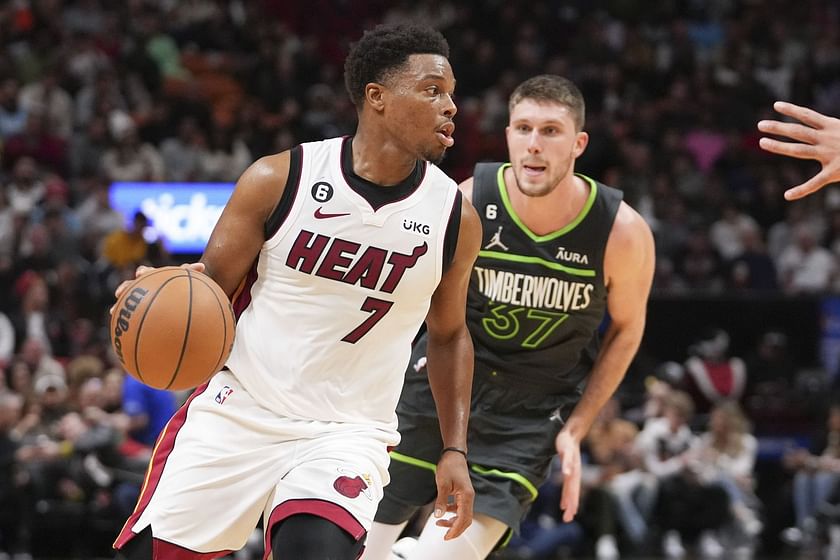 The Miami Heat finished the 2021-22 regular season at the top of the Eastern Conference with a 53-29 record and logged their 20th loss only in February.
They are almost a month behind on pace this season and will most likely lose a few more games before the end of the month, as they play the Phoenix Suns, Brooklyn Nets, and Milwaukee Bucks back-to-back in the coming weeks.
The Miami Heat's numbers have dropped across the board. The Heat's offense has taken a huge hit following a heartbreaking loss in Game 7 of the Eastern Conference Finals.
They are dead last in the league in points per game, at 109.0, and have the fifth-worst Offensive Rating in the league. Their defense is the seventh-best in the league, down from the fifth-best a year ago.
However, the Heat had the league's tenth-best offense last year and are now ranked 25th. If the Heat wants to make it deep into the playoffs again, they must address the loss of PJ Tucker as a formidable power forward along with the problem of inconsistency from the bench.