The Chicago Bulls have officially listed NBA All-Star DeMar DeRozan as questionable for tonight's game against the Washington Wizards. He exited after just 23 minutes in the Bulls' 107-99 loss to the Boston Celtics two nights ago due to a quadriceps injury.
Despite Chicago's struggles "Deebo" has still been playing at an elite level. He hasn't missed a game this season yet and is averaging 26.1 points, 5.0 rebounds, 4.9 assists and 1.0 steals.
•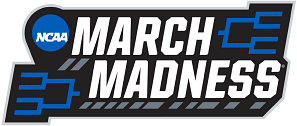 The Bulls, though, have started to play their best basketball over the past two weeks, which is in large part due to DeMar DeRozan's play. They snapped the Brooklyn Nets' 12-game winning streak on Jan. 4 and gave the Celtics all sorts of trouble before losing. Chicago are 8-4 in their last 12 games.
If the five-time NBA All-Star misses his first game of the season, Coby White and Alex Caruso should see their minutes go up. Zach LaVine and Nikola Vucevic will also have to do more on offense if DeRozan sits out tonight.
Meanwhile, Marcus Smart, who didn't play in the Celtics' victory over the Bulls, has been upgraded to questionable for the Boston Celtics. The reigning NBA Defensive Player of the Year bruised his knee in the Celtics' 121-116 win over the San Antonio Spurs last Saturday.
Smart has played a huge part in the Celtics' NBA-best record. He is averaging 11.1 points, a career-high 7.2 assists, 3.4 rebounds and 1.3 steals in 36 games. Smart's ability to get his teammates involved without handling the ball most of the time has been an underrated part of Boston's success.
Derrick White, Malcolm Brogdon and Payton Pritchard are expected to see more minutes if Marcus Smart is sidelined.
---
Anthony Edwards: Left hip soreness; Injured since December 23, 2022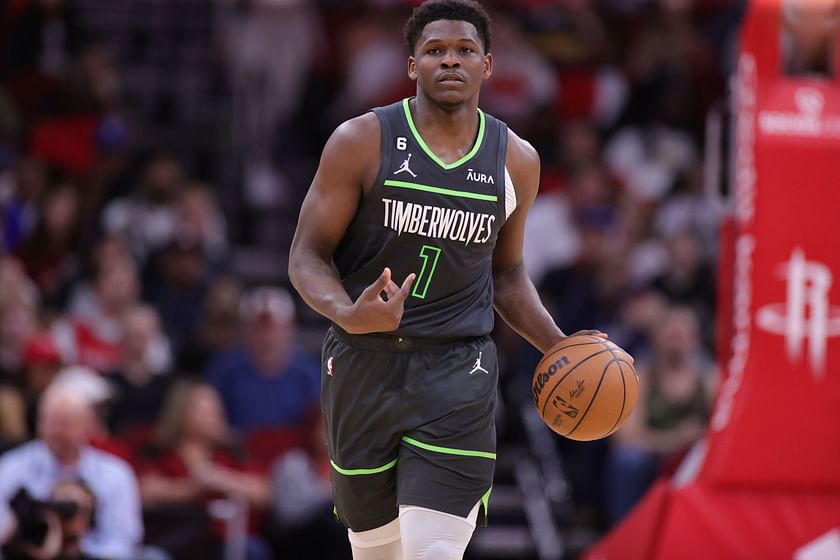 Anthony Edwards has consistently been on the Minnesota Timberwolves injury report due to left hip soreness. Despite that, he still has not missed a game for his team this season.
The Timberwolves had a two-day break before facing the Detroit Pistons tonight. Although the No. 1 pick of the 2020 NBA Draft is questionable, he could still be available.
"Ant-Man" is averaging 23.7 points on 45.6% shooting with 6.1 rebounds, 4.3 assists and 1.7 steals in 41 games. All are career-best numbers, which puts him nicely in the conversation for the NBA's Most Improved Player of the Year award.
The Minnesota Timberwolves are 20-21 by the halfway point of the season, which is good for ninth in the Western Conference. They'll need the emerging superstar to play while still waiting for NBA All-Star big man Karl-Anthony Towns to return.
---
Robert Williams: Left knee injury rehabilitation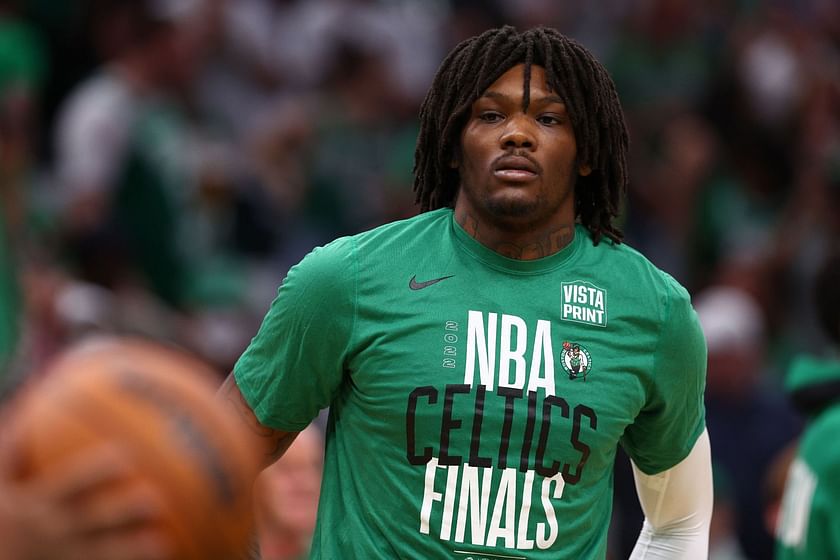 Two nights after getting his first start of the 2022-23 NBA season, Robert Williams could miss another game due to injury management. Boston Celtics interim head coach Joe Mazzulla gave Williams the starting center role in the Celtics' 107-99 win over the Chicago Bulls.
He was inserted into the starting unit as Marcus Smart sat out due to a bruised left knee. The Celtics should be elated with how Williams responded but will still be extra careful with him. Boston could give him another night off to manage his surgically-repaired knee.
Grant Williams, Luke Kornet and even Blake Griffin could see more playing time if "Time Lord" isn't available.
Edited by Michael Macasero