Reigning NBA Eastern Conference Finals MVP Jayson Tatum has been ruled out by the Boston Celtics for tonight's game against the Toronto Raptors. He has been sidelined due to left wrist soreness.
Tatum shot poorly in the Celtics' thrilling 121-118 overtime win against the defending NBA champions Golden State Warriors. He went 9-27, including 4-13 from behind the arc. "JT," though, still managed to score 34 points to go with a career-high 19 rebounds, six assists and three steals.
•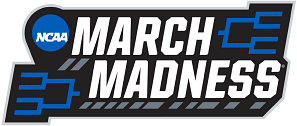 One of the NBA's leading MVP contenders, "Taco Jay" gets a well-deserved rest if the Celtics just don't want to run him to the ground. He's only 24 years old but he's been doing the heavy lifting the last few weeks as Jaylen Brown was dealing with an injury.
Jayson Tatum is averaging career-highs in points (31.2 PPG) and rebounds (8.5 RPG). He has added 4.3 assists and 1.6 steals to his resume this season.
Derrick White could take Tatum's place in Joe Mazzulla's opening five when they visit the Toronto Raptors.
Meanwhile, Giannis Antetokounmpo's status with the Milwaukee Bucks remains questionable as he is dealing with left knee soreness. He has missed the Bucks' last four games but there's a moderate chance he's playing tonight versus the Cleveland Cavaliers.
The two-time NBA MVP reportedly had no setback after practicing last Thursday. Milwaukee's medical team, however, will still keep a close eye on him as the Bucks do their morning shootaround.
Antetokounmpo is averaging a career-high 31.0 points, 11.9 rebounds and 5.3 assists in 35 games. He's another player that's a staple in MVP conversations this season.
Bobby Portis is expected to start at power forward if Antetokounmpo remains out.
---
James Harden: Right foot tendon strain/injury management; Injured since January 19, 2023
James Harden is back on the Philadelphia 76ers' injury report. He played in the team's previous 10 games but could miss tonight's encounter with the Sacramento Kings in California due to a right foot strain.
Harden played 34 minutes and finished with 16 points, 10 rebounds, and 14 assists in the 76ers' 105-95 win over the Portland Trail Blazers last Thursday. Philly may want to be extra cautious with the former NBA MVP, who sat out for over a month starting in December due to a right foot injury.
The Philadelphia 76ers are 17-4 in their last 21 games thanks to the stellar play of James Harden and MVP candidate Joel Embiid. They are now tied with the Milwaukee Bucks for the second-best record in the Eastern Conference.
If Harden sits out, Tyrese Maxey could take on the starting point guard duties.
---
Anthony Edwards: Left hip soreness; Injured since December 23, 2022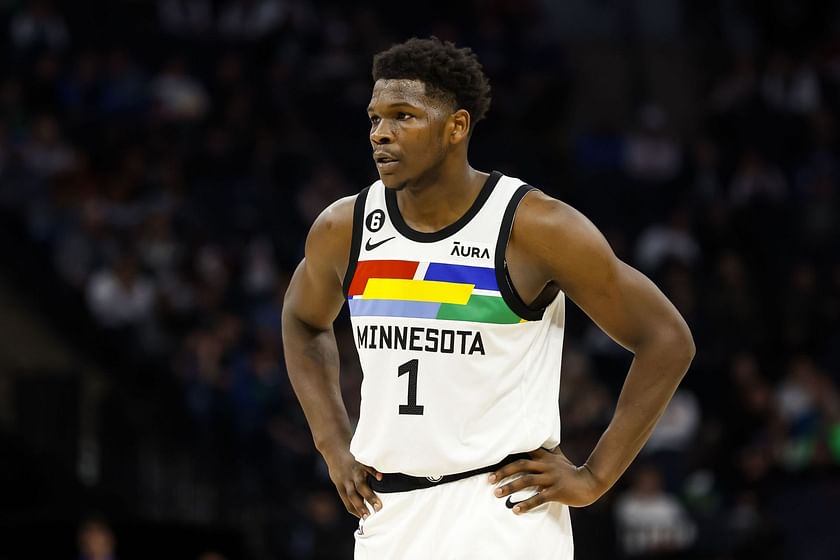 Anthony Edwards is almost guaranteed to be on the Minnesota Timberwolves injury report due to left hip soreness. He has been questionable for nearly an entire month and amazingly, he hasn't missed a game yet.
"Ant" even played a game-high 40 minutes in the Timberwolves' 128-126 victory over the Toronto Raptors the other night. The No. 1 pick of the 2020 NBA Draft finished with 23 points, five rebounds, seven assists and three steals in the win. He also showed off his elite defense in several crucial plays against the Raptors.
Unless a big setback happens, Edwards should be in uniform tonight for Minnesota.
Edited by Michael Macasero