LeBron James and Giannis Antetokounmpo, two of the NBA's biggest stars are both listed as probable for the LA Lakers and Milwaukee Bucks, respectively.
James continues to be on the list due to left ankle soreness despite playing in the Lakers' 134-120 loss to the Sacramento Kings on Wednesday. As the Lakers had a day off before they host the Charlotte Hornets tonight, the four-time NBA MVP should be available to play.
•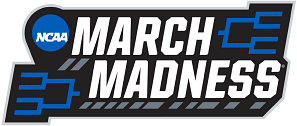 Head coach Darvin Ham will unquestionably need LeBron James to be in uniform to bounce back after a blowout loss to the Kings. LA will still be without Anthony Davis while Russell Westbrook is also probable due to left knee soreness.
Austin Reaves's status is also undetermined as he is dealing with a right ankle sprain.
The LA Lakers have lost back-to-back games and will be looking to snap out of their slump. Tonight's game against the Hornets will be their last appearance on their home floor. LA's next five games will be away from Crypto.com Arena.
The 18x NBA All-Star has scored at least 30 points in his last five games. He could extend that streak if he plays against the Hornets' so-so defense.
Meanwhile, the Milwaukee Bucks' two-time NBA MVP Giannis Antetokounmpo is probable to play when his team takes on the Brooklyn Nets tonight. He reportedly has a sore left knee, but he showed none of that in the Bucks' 114-96 loss to the Cleveland Cavaliers on Wednesday.
"The Greek Freak" played 40 minutes in that game and dropped a season-high 45 points to go with 14 rebounds and four assists. Despite the twin-tower combination of Evan Mobley and NBA All-Star Jarrett Allen, Antetokounmpo had little trouble dominating the game.
Giannis Antetokounmpo has reached 40 points in two straight games and will be looking to keep that streak against the undersized Brooklyn Nets. He has averaged 32.6 points, 10.9 rebounds and 4.6 assists. He is the biggest reason for Milwaukee's surge to the top of the Eastern Conference.
---
Devin Booker Groin soreness; Injured since December 17, 2022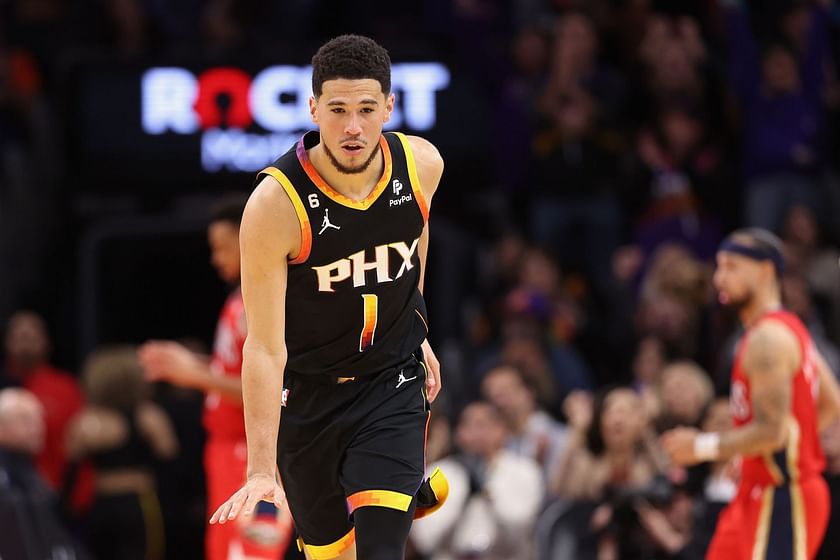 Devin Booker hasn't played since exploding for a season-high 58 points against the LA Lakers on Monday. The three-time NBA All-Star will now miss his third straight game after feeling discomfort in his groin versus the Lakers.
Booker will be in street clothes in tonight's marquee matchup against Ja Morant and the Memphis Grizzlies. Monty Williams could keep Damion Lee in the starting lineup without the injured Booker.
"Book" is averaging a career-high 28.0 points to go with 4.8 rebounds and 5.8 assists for the Suns. He has been the biggest factor why the Phoenix Suns have remained near or at the top of the Western Conference despite Chris Paul's absences.
---
Marcus Smart Non-Covid illness since December 18, 2022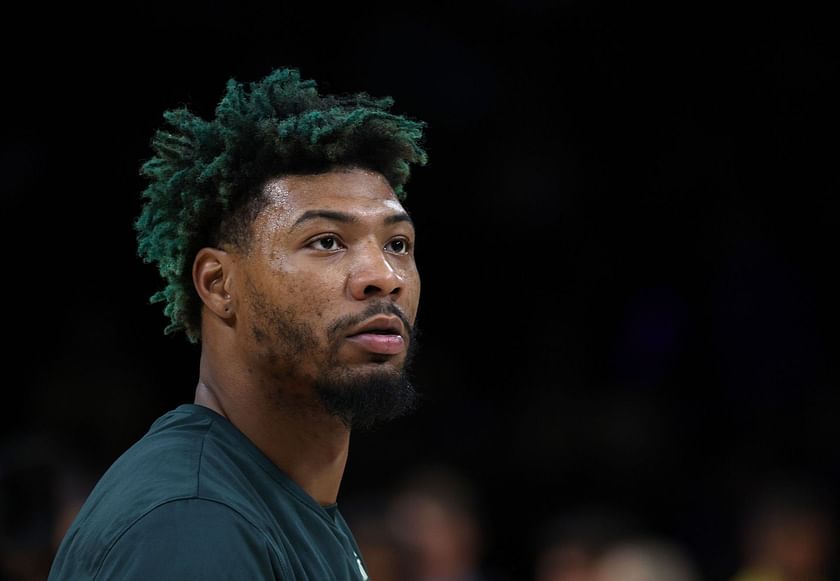 Marcus Smart, the reigning NBA Defensive Player of the Year, has been officially listed again as questionable by the Boston Celtics. Smart also sat out in the Celtics' 117-112 loss to the Indiana Pacers last Wednesday.
Boston's starting point guard has already missed four games this season and could miss his fifth if his status doesn't change in this morning's shootaround.
Payton Pritchard could start if Marcus Smart misses tonight's encounter against the Minnesota Timberwolves. If he remains out, he could play on Christmas when the Celtics host the Milwaukee Bucks in a rematch of last year's Eastern Conference semifinals.
Edited by Michael Macasero