The Miami Heat intend to keep Jimmy Butler and Bam Adebayo at all costs amid their pursuit of Damian Lillard. Sun Sentinal's Ira Winderman reported that the Heat are willing to include anyone but the All-Star duo in a potential deal.
Here's what Winderman said on NBA TV:
"They've basically loaded up one of those pod dumpsters in front of the Trail Blazers and said, 'Take anyone out of here you want besides Bam Adebayo and Jimmy Butler.' Maybe they'll go back and forth on Caleb Martin a little.
•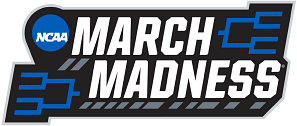 "But it's basically sort of come and pick and choose. Tell us what you want, anything else is yours. The Heat are all in on this."
Winderman added the Heat didn't make a significant push for Bradley Beal or other top players in the hopes of landing Damian Lillard. The Heat have been wanting to make a big play in the market for a long time and showed a keen interest in Kevin Durant and Donovan Mitchell last summer.
The only other problem for the Miami Heat is that they don't have attractive assets for the Portland Trail Blazers. Other teams have more to offer which could sway them into moving Damian Lillard elsewhere. It's a significant trade for the Trail Blazers that could alter their franchise's future, so they will look to maximize their returns.
---
Leverage play in the limelight as Portland Trail Blazers and Damian Lillard work towards ending their partnership
Damian Lillard's preferred destination is the Miami Heat. However, the Portland Trail Blazers are all about securing the best possible deal, and rightly so. Unlike Bradley Beal, Lillard doesn't have a no-trade clause in his contract. He cannot veto a trade and has to settle for wherever Portland sends him.
According to ESPN's Adrian Wojnarowski, the Trail Blazers are not expected to cooperate with Lillard to send him to Miami. They are open to business with all teams interested in his services, despite the Heat being Lillard's preferred landing spot.
The Miami Heat could also play this to their advantage. With Damian Lillard only wanting to play for them, other teams could move away from the interest in pursuing the All-Star guard.
The Trail Blazers will likely have to settle for the Heat's package, likely to be a three-team trade transaction. Tyler Herro, Kyle Lowry, Duncan Robinson, and draft compensation could be the moving parts in this potential trade.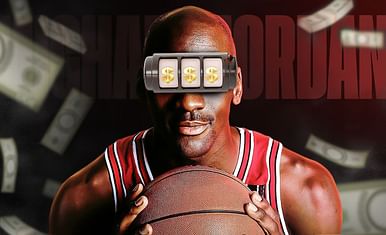 How did Michael Jordan's gambling "habit" taint his image?