After requesting a trade earlier this summer, James Harden remains a member of the Philadelphia 76ers. While there are no active discussions going on right now, one insider believes a deal could happen in the early part of this season.
James Harden had the option to enter free agency this summer, but decided to accept his player option. After opting in, he informed the 76ers that he would like to be traded to the LA Clippers. Daryl Morey engaged in talks, but a deal never came about. Since then, the former MVP has taken multiple shots at his longtime GM.
When asked his thoughts on a Harden deal happening, John Hollinger feels things could heat up in the early weeks of the season. Mainly because Harden will be in a position to disrupt things for the 76ers in hopes of getting moved.
•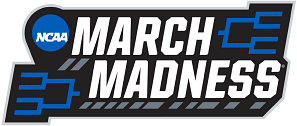 "I think the Harden situation will quickly move to the forefront as we get into training camp and the early part of the season, because that's the one with the highest potenital for provocative, escalatory behavior."
In the past, we've seen Harden do anything he possibly can to get traded. Most notably, during his final weeks with the Houston Rockets.
---
History shows a James Harden trade won't be rushed
In most scenarios, a team would look to quickly get a deal done in this James Harden situation. However, the Philadelphia 76ers should be seen in a different light. History has shown that they are willing to ride out an uncomfortable situation for a proper return.
The Harden saga is not the first time Daryl Morey has had to deal with a disgruntled All-Star. This team went through the same thing two years ago with Ben Simmons.
Instead of trading him just to get it over with, Morey waited for the right deal to come along. That ended up coming at the trade deadline, when he shipped Simmons to the Brooklyn Nets to reunite with Harden.
Morey understands the 76ers have a superstar in Joel Embiid and want to contend. Because of this, he won't do a trade for the sake of getting a deal done. Instead, he'll wait for something that keeps the Philadelphia 76ers in a position to contend for a title.
Hollinger might feel a deal could come in the early parts of the season, but it's easy to argue the opposite. Even if it's awkward situation, Morey does not have a habit of budging to players.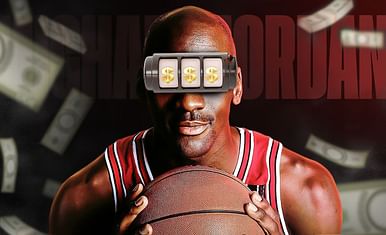 How did Michael Jordan's gambling "habit" taint his image?
Edited by Kevin McCormick