News broke Friday that Frank Vogel had finalized a deal to become the new head coach of the Phoenix Suns. Shams Charania of The Athletic broke the news, revealing that Vogel will earn $31 million over five years with the team.
The news comes as somewhat of a surprise given that Vogel hadn't coached last season. After winning a ring with the LA Lakers in 2020, he found himself bounced from the league after the 2022 season and replaced by Darvin Ham.
Naturally, fans were quick to chime in with some hilarious responses to the news.
•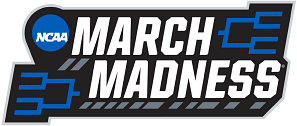 Looking at Frank Vogel and other potential candidates who were in the running to replace Monty Williams
After the Suns came up short in the second round of the playoffs, former Coach of the Year Monty Williams parted ways with the team. The news came on the heels of Williams and starting center Deandre Ayton being at odds, with Ayton being benched late game against the Nuggets.
By getting rid of Williams, the team seemed to signal that they plan to keep Ayton around. With a vacancy at the coaching position, the team sought to find a replacement. In the running were several top coaches, including Doc Rivers, Nick Nurse and Mike Budenholzer.
Nurse signed with Philadelphia, while Budenholzer and Rivers have remained on the market. At the same time, there were indications that Vogel would land in Dallas, where Mark Cuban is eager to revamp the roster in order to keep Luka Doncic happy.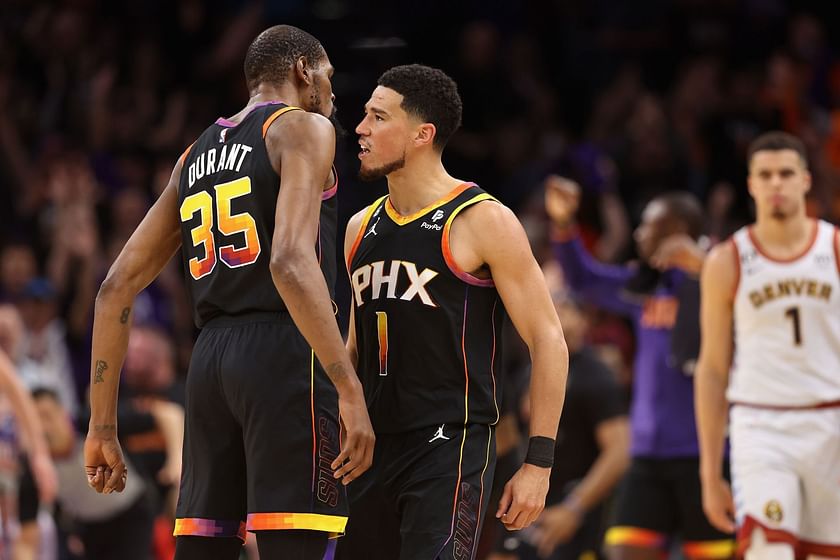 With Frank Vogel now taking over for the Suns, he and the team will set their sights on making some big improvements this offseason. Thanks to the dynamic duo of Kevin Durant and Devin Booker, many remain optimistic that regardless of who is serving as coach of the team, the Suns are in a good spot.
As Booker proved in the playoffs this year, he has the ability to impact winning at the highest level. With a pair of back-to-back 50-point games this postseason, there were points where the narrative shifted to Durant not executing rather than the young Booker.
Whether or not Frank Vogel is able to help the team unlock their full potential, only time will tell.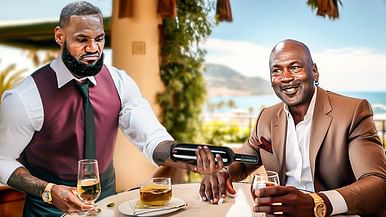 How is Michael Jordan officially richer than NBA's 10 richest players?!