Brandon Miller and Scoot Henderson are currently both sitting comfortably as lottery picks in mock drafts. However, which one gets picked first has been highly debated. With the San Antonio Spurs poised to draft Victor Wembanyama with the first pick of the draft, who the Charlotte Hornets will select second is anyone's guess.
On one hand, many projections have Brandon Miller being drafted second, while other projections have Scoot Henderson being drafted second. According to the latest reports from NBA Insider Kevin O'Connor, it looks as though the Hornets are leaning towards drafting Miller second.
The move would pair him with LaMelo Ball, who has been in desperate need of a co-star. During Brandon Miller's 2022-23 season with the Alabama Crimson Tide, the lanky forward averaged 18.8 points per game. At the same time, he also earned himself SEC Rookie of the Year honors, as well as the SEC tournament MVP.
•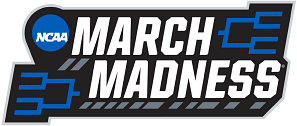 For Miller, the biggest question surrounding his draft stock is whether or not his involvement in the shooting of 23-year-old Jamea Harris. The situation saw a teammate of Miller's, Darius Miles, text the freshman about a firearm he left in the back of his car. After Miller drove to return the gun, Miles used it in the fatal shooting.
Although many predicted that Brandon Miller would face charges in the matter, the Tuscaloosa County police revealed that Miller faces no charges from the incident. Despite that, the story, and controversy regarding a lack of punishment, continued to follow him for the rest of the season.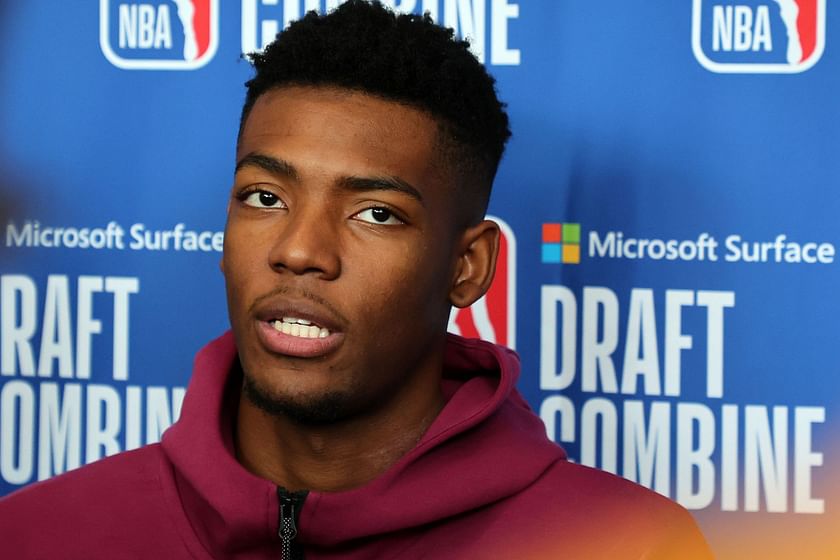 ---
Brandon Miller's draft interviews add uncertainty to NBA draft
Although Brandon Miller continued to impress despite the controversy that followed him around during the later part of the season, his draft interviews have been less than ideal.
At the draft lottery, there were reports of teams privately expressing some concern regarding the situation. According to a report from ESPN, Miller arrived at a dozen draft interviews with a legal brief prepared by his attorney informing teams that he can't speak about the situation.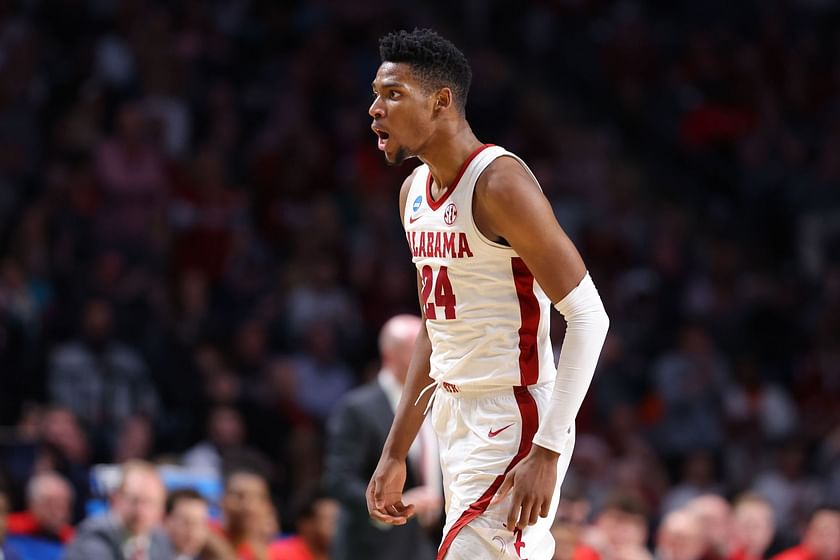 That didn't go over too well with teams, who have been left with Miller's message to media members regarding the situation:
"The message I've presented to them is just it's all a lesson learned. You always have to be aware of your surroundings and know what you're surrounded by. I feel like the night could've changed my career in less than a heartbeat. So always be aware of your surroundings."
Whether or not the Hornets are willing to use the second pick to draft him, only time will tell.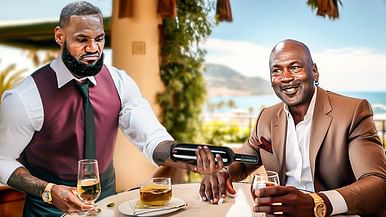 How is Michael Jordan officially richer than NBA's 10 richest players?!