The Brooklyn Nets are reportedly set to name a new NBA coach when they officially sign suspended Boston Celtics shot-caller Ime Udoka. Boston will supposedly let Udoka go if the Nets decide he will be their next coach.
The Phoenix Suns' starting center, Deandre Ayton, could return to action sooner than expected. He previously sprained his ankle against the New Orleans Pelicans and missed the team's past two games.
If the Brooklyn Nets try to move NBA star Kyrie Irving, teams may not be interested in acquiring the mercurial point guard. Irving is in the final year of his contract and the Nets could trade him for some value.
•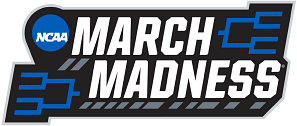 ---
Suspended NBA coach Ime Udoka of the Boston Celtics could replace the recently fired Steve Nash in Brooklyn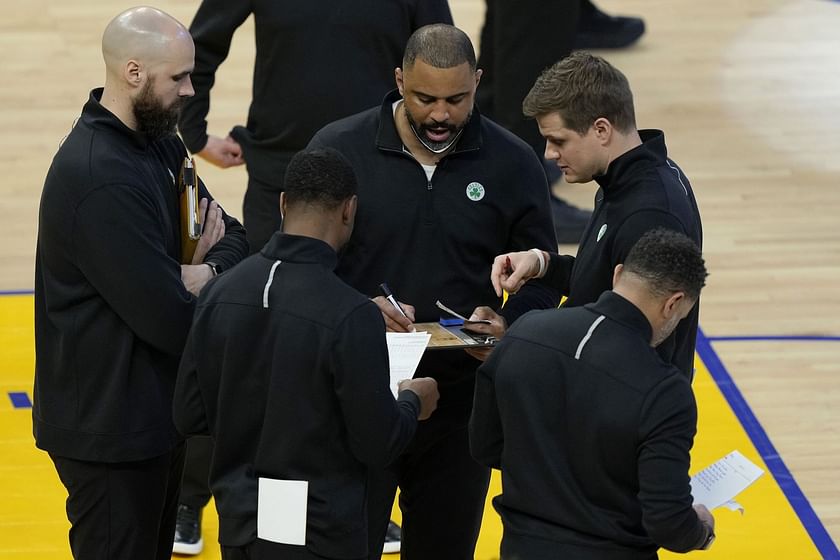 Barely an hour after the news of Steve Nash's firing broke, there were already reports suggesting that the Brooklyn Nets will try to get Ime Udoka. Nash's former assistant with the Nets is undergoing a season-long suspension with the Boston Celtics after breaking franchise rules.
Adrian Wojnarowski had this to say about Udoka's imminent hiring:
"Suspended Celtics coach Ime Udoka has emerged as the likely next Brooklyn Nets head coach and his hiring could be finalized as soon as the next 24-to-48 hours, sources tell ESPN. Celtics will let him leave for another job."
Questions about how the Celtics will react were answered by Chris Haynes' post:
"The Boston Celtics will not seek compensation from the Brooklyn Nets and will allow Ime Udoka to move on, league sources tell @NBAonTNT."
This opens the door for Udoka to return to Brooklyn and try to turn around an embattled franchise whose biggest weakness is on defense. In just one season with Boston, the former NBA veteran turned the Celtics' defense into the best in the league.
---
Phoenix Suns' Deandre Ayton could return to action sooner than expected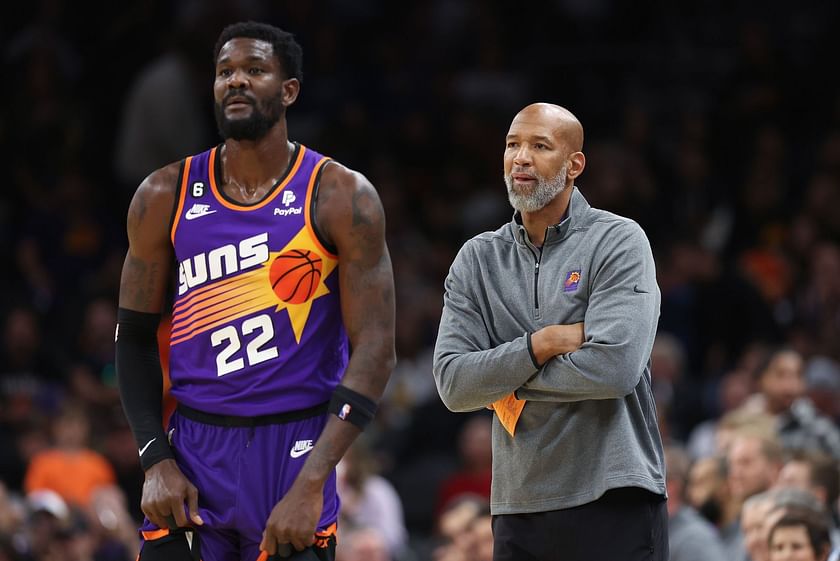 Rising NBA big man Deandre Ayton sprained his foot in the first quarter of the game between the Phoenix Suns and the New Orleans Pelicans. He then missed his team's next two matches as he recovered from the injury.
The Suns will remain at home for their next two games. Ayton will have three more days to get ready for their next game after winning against the Minnesota Timberwolves on Tuesday.
Without one of the NBA's best emerging stars, the Suns have relied on Bismack Biyombo and Jock Landale in their past two games. Both are decent on both ends of the floor but are nowhere near Deandre Ayton's skills and caliber.
The Suns went 18-6 last season without Ayton in the lineup. They are, however, a little short-handed as Jae Crowder continues to sit while waiting to be traded. The Suns' starting center looked good in his warmups and could see action in Phoenix's next game.
---
An Anonymous NBA executive claims no team will be interested in Kyrie Irving if the Brooklyn Nets try to trade him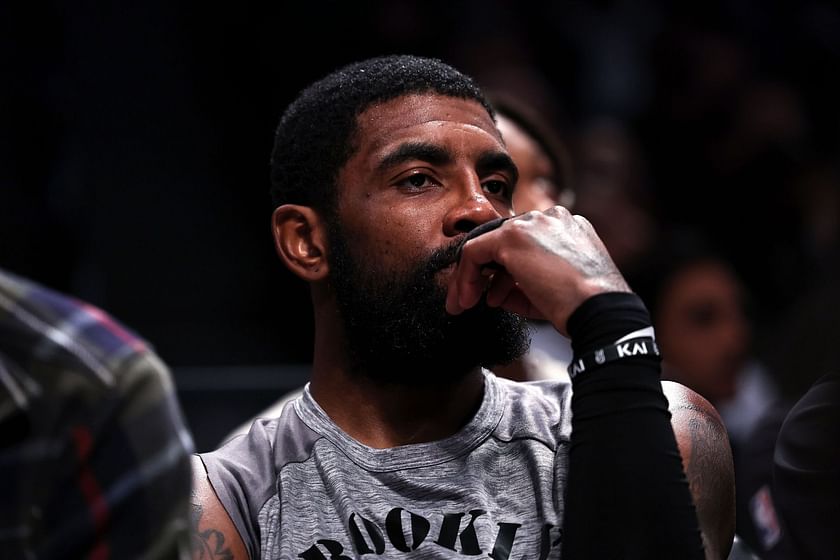 Kyrie Irving has grabbed the headlines yet again for another of his almost endless off-court dramas. The mercurial point guard caught the ire of basketball fans worldwide for posting a link on Twitter about a film adaptation of a book that made anti-Semitic claims.
The NBA, NBPA, Brooklyn Nets and even Nets owner Joe Tsai have already expressed their disagreement regarding Irving's post. Other than that, he hasn't been suspended or fined for a transgression that many found simply too appalling.
Steve Popper of Newsday had this to say on what the market could look like for the NBA's most divisive superstar:
"As long as the Nets are making moves, maybe it's time to part ways with the expiring contract that they will never extend. Talked to a few execs around the league who would not touch Kyrie. I can think of one who might take the chance - if not, pull the bandaid off."
Before the loss to the Chicago Bulls, where Kyrie Irving scored only four points, he has been playing well this season on the offensive end. He's averaging 26.9 points, 5.1 rebounds, 5.1 assists and 1.5 steals in 38.6 minutes per contest. The Brooklyn Nets, however, are only 2-6 to start their season.
---
The Brooklyn Nets weren't going to be patient for long with Steve Nash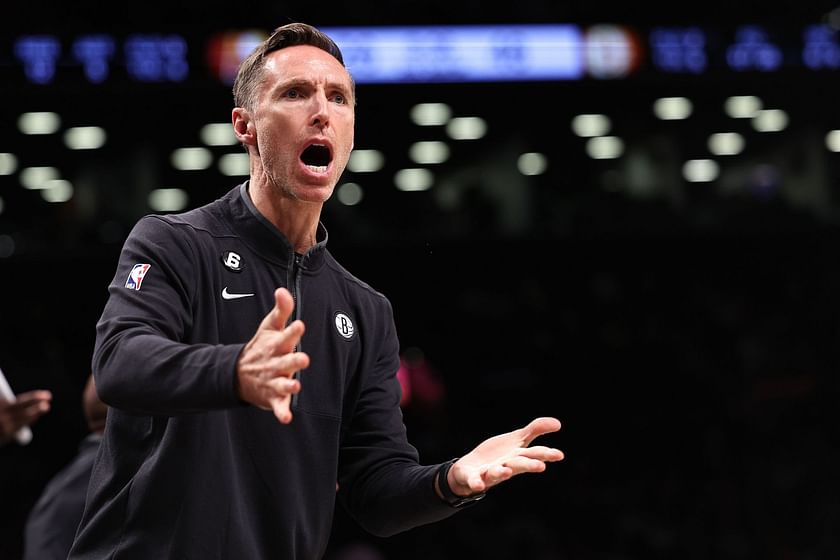 Kevin Durant caused a media storm in the offseason when he reportedly asked Brooklyn Nets team owner Joe Tsai to fire Steve Nash. The billionaire publicly sided with the head coach and put Durant in his place.
Jay Williams, however, had a theory on why KD ultimately decided to stay after demanding to be traded:
"Steve Nash was done the day Kevin Durant met London after he had made the ultimatum where they worked it out. That's the reason why Kevin Durant, from that point on, decided to come back to the Brooklyn Nets because he knew that if Steve Nash didn't get the job done very, very early, then it was gonna be over."
There was already a ton of pressure on Steve Nash to do better after the Nets were swept by the Boston Celtics in the playoffs. Nash was outcoached and outmaneuvered by another first-time shot-caller in Ime Udoka.
The summer of Durant's discontent only cut Steve Nash's leash even shorter before it eventually ended.
---
The Brooklyn Nets continue to pile one calamity after another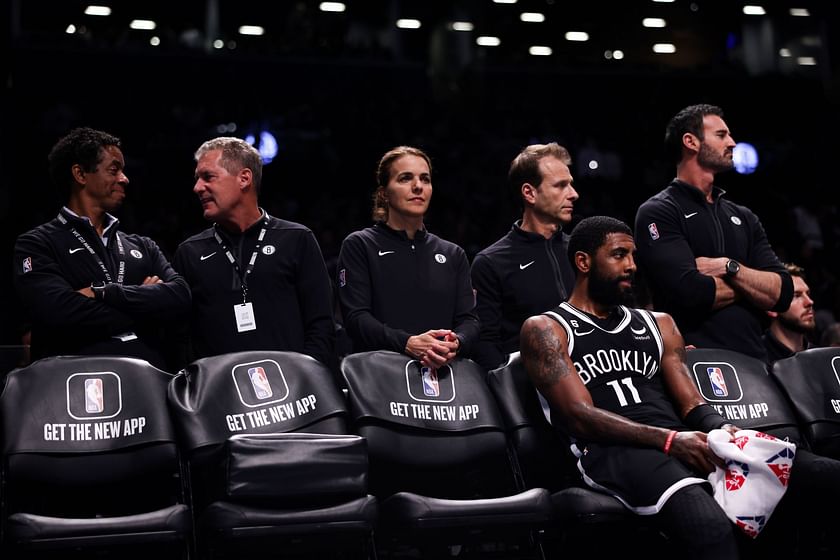 The Brooklyn Nets' last four NBA seasons have been an endless stream of controversy. Since Kevin Durant and Kyrie Irving signed with the team, they've usually been in the limelight for the wrong reasons.
After getting swept by the Boston Celtics, Brooklyn was in disarray immediately. Kyrie Irving wanted a max-term contract but couldn't get it. He reportedly wanted to get out but didn't want to leave $36 million on the table, which is why he eventually opted in.
Kevin Durant demanded to be traded but wasn't accommodated by the Brooklyn Nets. KD resorted to another more dramatic way by forcing Tsai into an ultimatum and choose between him and GM Sean Marks and Steve Nash. The Nets team governor played hardball and won.
Irving recently posted an anti-Semitic post on Twitter and has been ripped for it. The seven-time NBA All-Star continues to be a continuous source of off-court drama for the Brooklyn Nets.
After firing Steve Nash, they're now rumored to be imminently hiring Ime Udoka who is in an NBA season-long suspension with the Boston Celtics.
Rob Mahoney of "The Ringer" perfectly summarized the Nets' embarrassing ways:
"It still amounts to attempting to solve one calamity with another, all in the name of saving what looks to be a pretty soulless endeavor.