The Miami Heat haven't forgotten Cam Reddish all through the years. They interviewed and welcomed the former Duke star to a workout before the 2019 NBA draft but didn't get the chance to pick him.
Before next month's trade deadline is over, Pat Riley may get a chance to finally grab him if the chips fall their way. The Heat are still reportedly looking to add the versatile forward to their lineup, per Ian Begley.
"Team personnel in Miami are intrigued by the 23-year-old."
•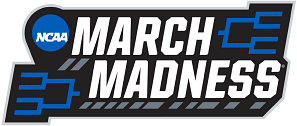 Riley was supposedly smitten by Reddish's length, defense and potential in 2019. They couldn't get to him first as the Atlanta Hawks made him the 10th pick of the said draft. Miami's prize that night was no consolation at all as they nabbed Kentucky's Tyler Herro.
Cam Reddish had a few solid, if not superb, years with the Atlanta Hawks before he was eventually traded to the New York Knicks last season. The Miami Heat also tried to land him but the Knicks' offer was much better than what Riley could bring to the table.
Things have changed from bad to worse for Reddish in Tom Thibodeau's system. He was a staple in the lineup for some time before Quentin Grimes' return from a foot injury. New York's disappointing season had "Thibs" tinkering with his roster by playing Miles McBride instead of Reddish.
The move paid off as the Knicks promptly ran off a season-high eight-game winning streak. They are 15-9 since Cam Reddish was removed from the rotation. He hasn't played since then, which opens the big possibility that New York will entertain offers for him.
The Knicks moved Kevin Knox and a future first-round pick to get Reddish. His value may be at its lowest right now, considering he hasn't played since Dec. 3, which is why they'd reportedly settle for a second-rounder.
---
The Miami Heat will have competition for Cam Reddish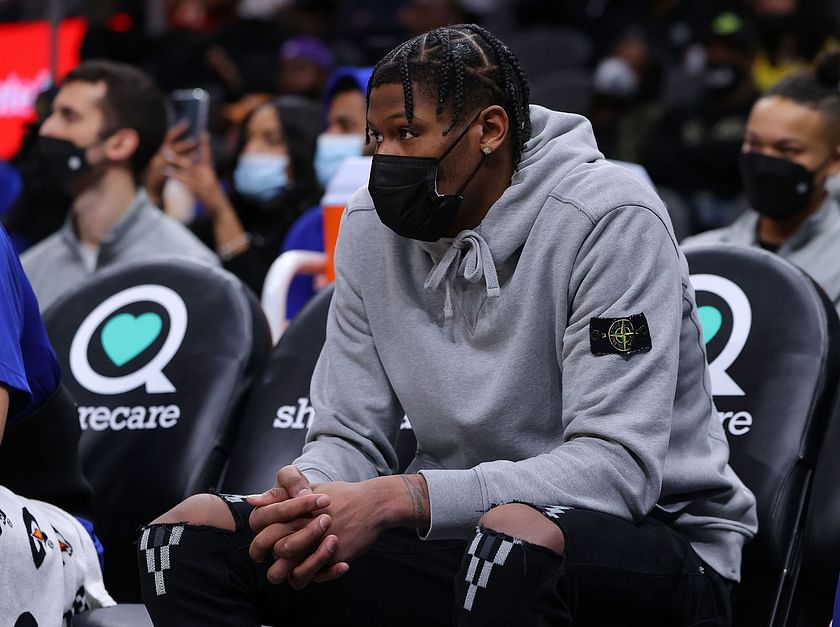 Like the Miami Heat, a few other teams, including the LA Lakers and Milwaukee Bucks, have reportedly been monitoring Cam Reddish's status in New York. A three-team trade could also move Reddish out of Pat Riley's hands yet again.
Despite all the injuries, the Heat are showing that, as always, they're a tough nut to crack. They own a 25-22 record, which puts them in sixth place in the loaded Eastern Conference. If the playoffs were to start today, they'd have an outright postseason berth.
Miami's wing depth, though, is a little thin. Duncan Robinson, Max Strus and Caleb Martin couldn't do much against the Boston Celtics' Jayson Tatum and Jaylen Brown. Few teams are equipped to challenge Boston's dynamic duo, but the Heat could meet them again in the playoffs.
Having Cam Reddish in the lineup will not solve their problems, but it will give Erik Spoelstra another wall to throw at the Celtics' two best players.
The competition to land Reddish will heat up as the Feb. 15 trade deadline draws near. Just how much Pat Riley covets him will become obvious sooner rather than later.
Edited by Michael Macasero