Patrick Beverley was recently interviewed in the locker room post-game after their matchup against the Charlotte Hornets. The LA Lakers defeated the Hornets 121-115 thanks to another 40-point outing from LeBron James. LA's most recent victory was their first game of 2023. With that said, the Lakers are off to a good start in the new year.
During the locker room interview with Patrick Beverley, he mentioned that the Lakers' New Year's resolution is to improve their record. Despite not having Anthony Davis for a while and losing Russell Westbrook in the lineup earlier today, Beverley is confident with the way the team is playing.
"We're basketball players," Beverley said. "We're prepared to go out there. Understand that any team that plays us, they not playing our record, they playing the name across the jerseys. Everyone is looking to beat us so we keeping that intensity, all game of hard work and discipline."
•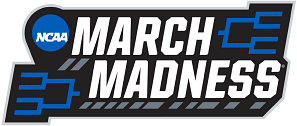 Pat Bev also mentioned that the Lakers are doing their best to do everything they can on the defensive end. Not having AD around would kind of hurt the team's defense. However, Beverley is positive that they can get the job done once the team gets their rhythm flowing.
"Just trying to get dialed defensively," Pat Bev said. "Obviously, on this road trip we gave up a ton points. But we're trying to take it a game at a time. Today we focused on not only getting stops but trying to secure the rebound and limit our turnovers and I think that we did that today."
Beverley added:
"It was fun. Able to get some blocked shots, able to get some stops, get them in transition. Game is fun that way. Anytime we get the ball in transition, we're a hard team to beat. That goes with getting stops and getting rebounds and deflections and all that. We're that type of team."
---
Can Patrick Beverley help the LA Lakers improve their record?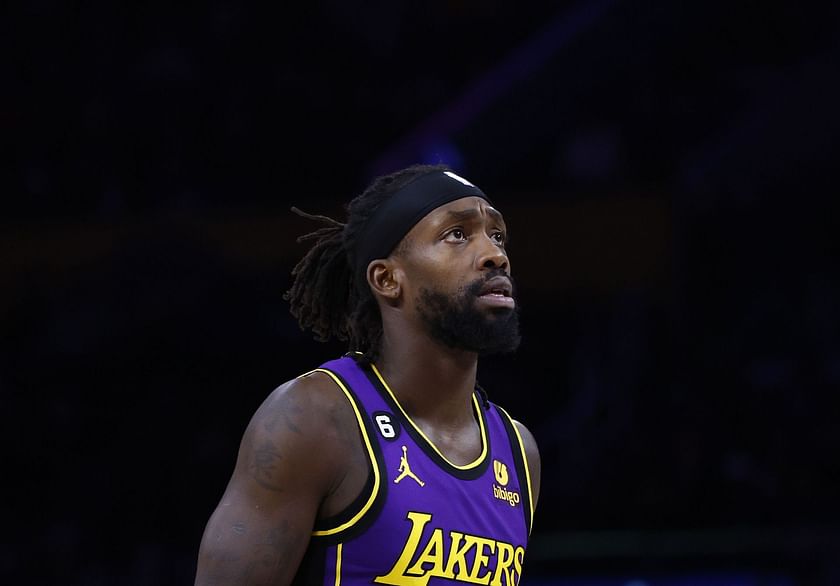 With Anthony Davis out indefinitely, it's difficult to tell what position the LA Lakers will be in once he returns. Right now, the Lakers lack defense and are struggling to make it to the top 8 of the Western Conference before the All-Star break. LeBron James is currently doing everything he can to keep the team's playoff hopes alive. However, LBJ is going to need some help to achieve that goal.
LA brought in Patrick Beverley because they figured he'd provide solid defense and convert the occasional three-ball. Unfortunately, that hasn't been the case all season long. While Beverley is effective in providing defensive stops and hustling for the ball, he isn't performing exactly the way everyone hoped for. Pat Bev this season is averaging only 6.1 points, 3.7 rebounds, and 2.6 assists per game.
Beverley mentioned before the season started that he thinks he's good enough to provide shooting for the Lakers. That also hasn't been the case as he's only shooting 38.8% from the field this season. If Patrick Beverley can somehow turn back the clock and bring in the game he once had during his time with the LA Clippers, then the Lakers will undoubtedly have a more solid lineup.