The Phoenix Suns have found their next head coach. ESPN's NBA Insider Adrian Wojnarowski reported that the Suns will hire Frank Vogel to fill their coaching vacancy. Vogel previously helmed the LA Lakers, Indiana Pacers and Orlando Magic.
The deal is reportedly long term with the value expected to be $31 million. Vogel won the 2020 title with the Lakers and brings years of experience especially on the defensive end. He replaces Monty Williams, who is now the coach of the Detroit Pistons.
•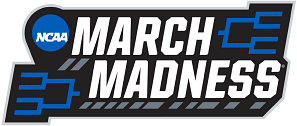 It will be an interesting fit as the Suns have a new look after trading for Kevin Durant midseason. Phoenix was eliminated by the Denver Nuggets in six games in the Western Conference semifinals.
Vogel was selected for the job over current Phoenix assistant Kevin Young and Doc Rivers. Nick Nurse was also in the running but chose to coach the Philadelphia 76ers instead.
Vogel spent six seasons leading the Pacers. He took the team to the playoffs in five of his six seasons, losing in the conference finals twice.
Vogel was then hired to lead the Magic for two seasons. He was fired after missing the playoffs both years and finished with a 54-110 record.
Vogel took a year off and then landed the Lakers job. He led the team to the best record in the Western Conference in his first season. The team then took home the NBA championship in the 2020 bubble.
Vogel led the Lakers to the playoffs in his second season. LA was eliminated in the first round by the Suns. In his third year, stars LeBron James and Anthony Davis suffered multiple injuries and the Lakers struggled.
They missed the playoffs and Vogel was fired in the offseason. He finished with a 127-98 record in his three seasons.
Suns roster next season
The Suns do not have a lot of flexibility next season. They will need to make a big trade to shake up the roster, otherwise they will likely bring back most of the same players next season.
Durant, Devin Booker, DeAndre Ayton and Chris Paul are all under contract. Each one is scheduled to make more than $30 million next season.
The four will make north of $145 million combined, meaning the Suns will struggle to sign free agents this offseason. The four contracts put the Suns over the salary cap of $134 million.
Many of the Suns bench players are set to be free agents and will likely not return. Terrence Ross, TJ Warren, Jock Landale, Torrey Craig and Bismack Biyombo will all be unrestricted free agents this offseason.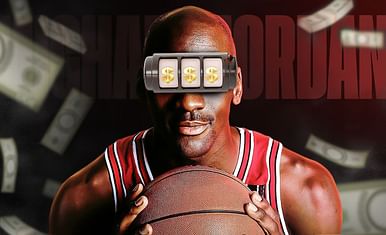 How did Michael Jordan's gambling "habit" taint his image?