The LA Lakers are set to acquire Rui Hachimura in a trade with the Washington Wizards. According to a report from NBA insider Shams Charania, the Lakers are set to trade guard Kendrick Nunn and three second-round picks for Hachimura.
It's a big get for the Lakers, especially when it comes to getting a player as talented as Hachimura. After showing some promise earlier in his career with the Wizards, Hachimura was part of a logjam at the forward position in Washington.
So far this year, the 24-year-old forward was averaging 13.0 points and 4.3 rebounds per game in just 24.3 minutes. Hachimura was the former ninth overall pick in the 2019 NBA draft. He has the tools to be an intriguing addition for this Lakers roster, especially when it comes to bolstering their rotation.
•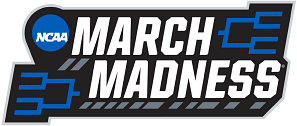 ---
LA Lakers set to acquire Rui Hachimura from Washington Wizards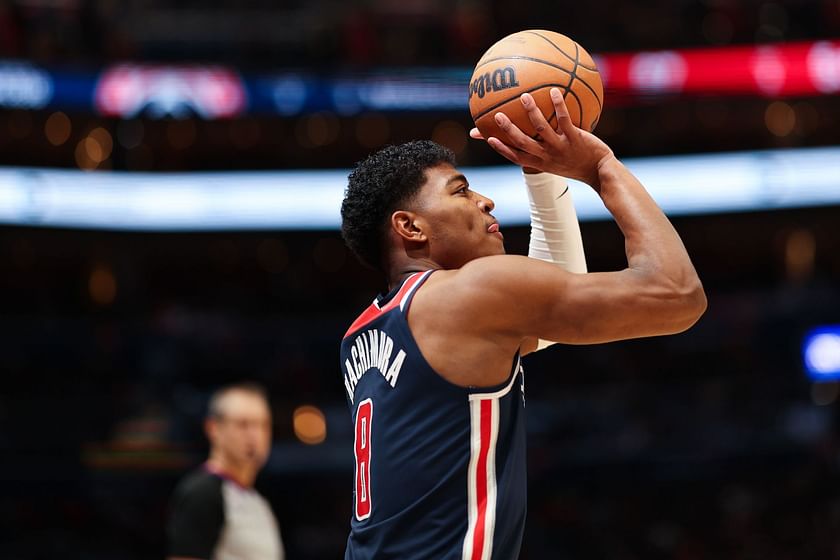 The LA Lakers were expected to be one of the most fascinating teams in the NBA ahead of the trade deadline. With plenty of starpower on their roster already, the Lakers needed to make some moves to give themselves a jolt in their rotation.
While Rui Hachimura hasn't put up eye-opening statistics this season, he's still a great signing for the Lakers considering their lack of tradeable assets. At 6-foot-8, 230 pounds, Rui Hachmiura has the tools to become a versatile piece of the puzzle for the Lakers.
Hachimura has shown the ability to be an intriguing talent in this league. After failing to come to an agreement on a contract extension, it was clear that the Wizards were looking to get some value before losing Rui to free agency for nothing.