Indiana Pacers big man Myles Turner is drawing trade interest around the NBA. An NBA insider suggests that the New York Knicks are one of the teams interested in Turner.
The Indiana Pacers have been a pleasant surprise throughout the 2022-23 NBA season. A team that looks to be rebuilding, Indiana currently finds itself with a 23-19 record. That puts them in seventh place in the Eastern Conference heading into Thursday night's game.
The Pacers have a youthful roster that appears to be coming together in a hurry. However, the organization also has a valuable trading asset on their roster in center Myles Turner. The talented big man has been rumored over the years as a potential trade target.
•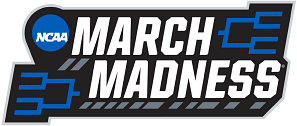 With Turner set to become a free agent at the end of the 2022-23 season, the Pacers could look to move Turner for future assets. According to Yahoo Sports NBA insider Jake Fischer, numerous teams have been interested in acquiring Turner. Fischer named the New York Knicks, Toronto Raptors, and Los Angeles Clippers as potential suitors.
"If Turner's contract talks ultimately stall, New York and Toronto have registered interest in recent transaction cycles, sources said," Jake Fischer of Yahoo! Sports reported.
"The Knicks hold a trove of first-round draft capital to spend, although the recent performance from Mitchell Robinson may quell any of New York's attempts to upgrade its frontcourt. The Clippers remain a legitimate suitor for Turner as well, sources told Yahoo Sports."
---
Indiana Pacers big man Myles Turner drawing trade interest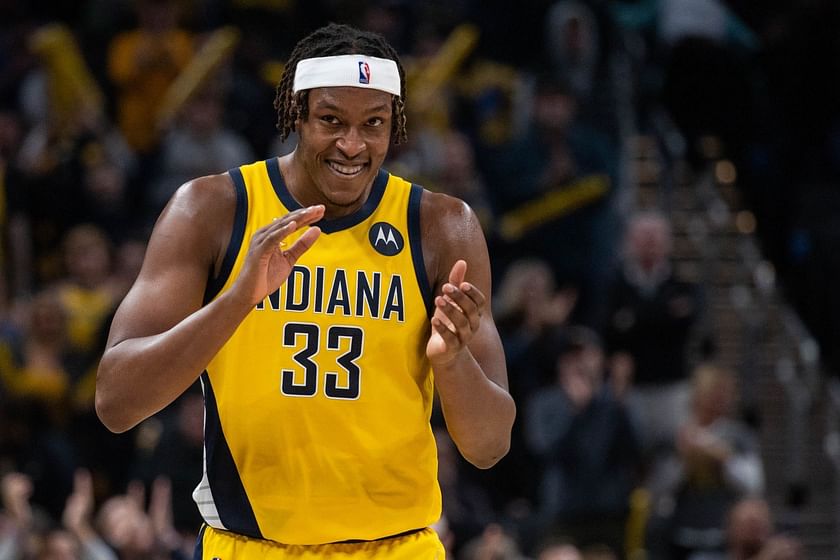 Indiana Pacers center Myles Turner has been one of the league's most underrated big men. Still just 26-years-old, Turner has shown the ability to be a dominant defensive presence around the basket.
One of the league's top shot blockers, Turner has had another strong season with the Pacers. He's averaging 17.0 points, 7.9 rebounds, 1.5 assists, and 2.3 blocks per game this season. Turner is also shooting 55.2% from the field and an impressive 37.9% from three-point range.
Turner is in the last year of his contract, one that will pay him $17.5 million this season. If he hits the free agent market this summer, Myles is set to be a popular commodity around the league. Any potential team could look to acquire Turner before the NBA's trade deadline before attempting to sign him to an extension.