LA Lakers veteran point guard Patrick Beverley has been heavily involved in trade rumors recently after a disastrous first 21 games with the team.
Things have reportedly gotten so dire that Beverley is already looking towards options for his next team if he is traded and then bought out.
According to Jake Fischer of Yahoo Sports, Beverley would like to rejoin the Minnesota Timberwolves.
•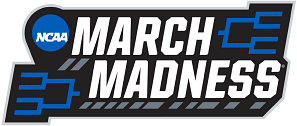 "Should Beverley ultimately get moved to a rebuilding situation like the (Detroit) Pistons, the grizzled guard has a desire to return to Minnesota, sources said, should he reach free agency via buyout," Fischer said.
Patrick Beverley played a key role as a veteran presence on the young up-and-coming Timberwolves team last season. He helped them win 46 games and reach the playoffs for the first time since the 2017-2018 season.
In 58 games for the Timberwolves, Beverley averaged 9.2 points, 4.1 rebounds, 4.6 assists, and 1.2 steals per game. He also shot 40.6% and 34.3% from the 3-point range. In contrast, Beverley is averaging just 4.6 points, 3.7 rebounds, 2.4 assists, and 0.9 steals per game through 21 games for the Lakers. He is also shooting just 30.3% and 25.4% from long-range.
The Lakers acquired Beverley this past offseason to provide their team with shooting and defense. He can still provide some defense in the backcourt, but his complete lack of offense has been dragging the Lakers down. LA currently ranks 30th in team 3-point percentage at just 32.0%, so they will likely look to improve their shooting in any deal involving Beverley.
---
Rumored trades involving Patrick Beverley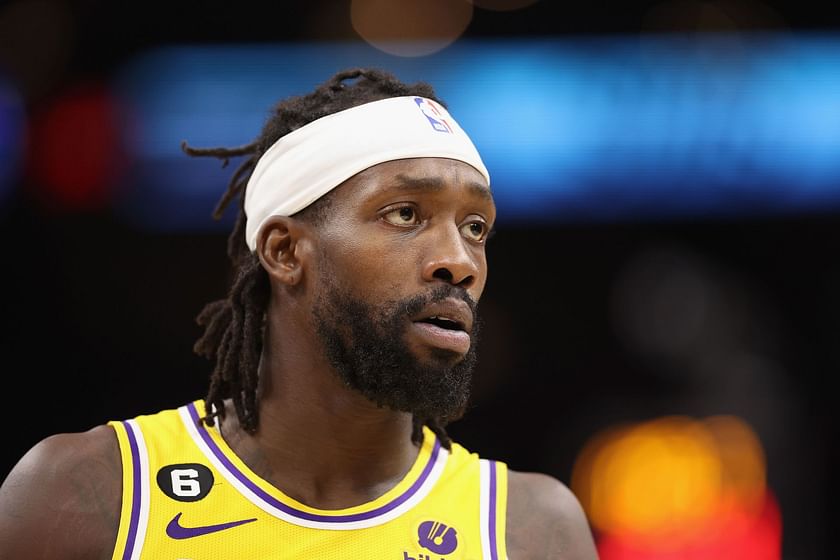 Several trades involving Patrick Beverley have reportedly already been discussed by the Lakers, including deals with New York and Detroit.
The first is a trade that would send Beverley and teammate Kendrick Nunn to New York for veteran shooting guard Evan Fournier. The trade was first reported by Michael Scotto of HoopsHype.
"The Knicks originally engaged the Lakers to see if they'd have interest in swapping Evan Fournier for Patrick Beverley and Kendrick Nunn, league sources told HoopsHype," Scotto said.
Another rumored Beverley trade involves the Lakers attaching a protected first-round pick to Beverley's contract. In exchange, the Lakers will acquire the Pistons' sharpshooting forward Bojan Bogdanovic, via Shams Charania of The Athletic.
"The Lakers have discussed sending a protected first-round pick, as well as salary like Patrick Beverley, to the Pistons for Bojan Bogdanovic, sources tell me," Charania said.
"The holdup in that deal is, the Pistons really value Bojan Bogdanovic, they've been reluctant... Dozens of teams have called them already," Charania continued.
It has since been revealed that the Pistons are only willing to move Bogdanovic for an unprotected first-round pick. So it appears the Lakers may have to up their offers if they want to get anyone of value back for Beverley.
Also read: Nick Wright unhappy with Lakers not surrounding LeBron James and Anthony Davis with enough help: "Can't win because total organizational malpractice"