Throughout his career, Kevin Durant has never been shy to call out fans on social media. His most recent target is those in the sports gambling community.
These days, sports betting and fantasy sports are bigger than ever among among fans. This has led to some nasty interactions regarding performances. If a player does not hit the mark a bettor needs them to, some have been known to call out those players who sent them hateful DMs on social media.
Kevin Durant must have been a recent victim of this, as he shared his thoughts regarding the matter. He feels it's unfair to call out pro athletes when they don't make a bettor money but don't try to send over winnings when they help them cash a ticket.
•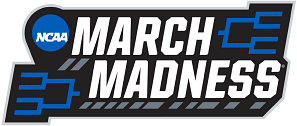 As expected, this post quickly did numbers as fans rushed to bash to the Phoenix Suns star. One comment was so comical that KD even agreed to take down his Tweet. The post's reference to them making a little money while he makes millions caused a slight change of heart in Durant.
---
Kevin Durant uses Kanye West reference on Utah Jazz analyst
Kevin Durant continued began his social media rampage following the Suns' overtime thriller with the Utah Jazz. After an analyst calling out the former MVP, he quickly shut the remark down with a Kanye West reference.
As time expired in double overtime, Lauri Markkanen attempted a game-tying three over an outstretched Durant. The play was initially called a foul, but after the refs reviewed it, they overturned the call.
After this heartbreaking ending, one Jazz beat writer said the call would have never been overturned if Durant was the one shooting. KD ending up seeing the post, and gave him a simple response.
The phrase Durant used is from an acceptance speech from Kanye West years ago. West used that same response after winning a grammy to shout out those who didn't want to see him win.
Aside from his game-winning block on Markkanen, Durant did it all for the Suns in their win on Sunday. He logged 46 minutes in the matchup, and ended just shy of a triple-double. KD's full box was 39 points, eight rebounds, 10 assists, two steals and two blocks.
At the age of 35, Durant continues to play at an extremely high level for the Suns. He is currently the NBA's second-leading scorer at 31.4 points per game, trailing only reigning MVP Joel Embiid.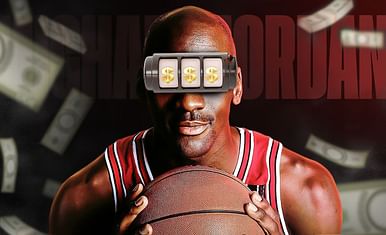 How did Michael Jordan's gambling "habit" taint his image?
Edited by Kevin McCormick