LeBron James and the LA Lakers had a chance to escape Boston with a huge win against the Celtics on Saturday. In the final seconds of a tied game, LeBron James attacked the basket and appeared to draw contact. However, no foul was called.
It should have resulted in LeBron James heading to the free-throw line, only needing to make one of two free throws to give the Lakers a win. A frustrated James' showcased his displeasure with the no-call.
The Lakers and Celtics ended up going into overtime, with Boston pulled away, 125-121.
•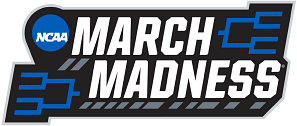 For LeBron and the Lakers, it was a huge opportunity to pick up a momentum-changing win. James finished with 41 points, nine rebounds and eight assists on 15-of-30 shooting. The Lakers will have to bounce back quickly as they take on the Brooklyn Nets on Monday night.
On "Undisputed," analyst Skip Bayless talked about the final seconds of regulation between the Lakers and Celtics. Bayless said the basketball world was "robbed" of an opportunity to see LeBron at the line to close out a game. He said that he would have given James a "70% chance" of making one of two.
"We got robbed of the opportunity to see LeBron go up there at the free-throw line to close the game. I'd give him a 70% chance of making 1 of 2," Skip Bayless said.
---
LeBron James and LA Lakers look to respond after disappointing loss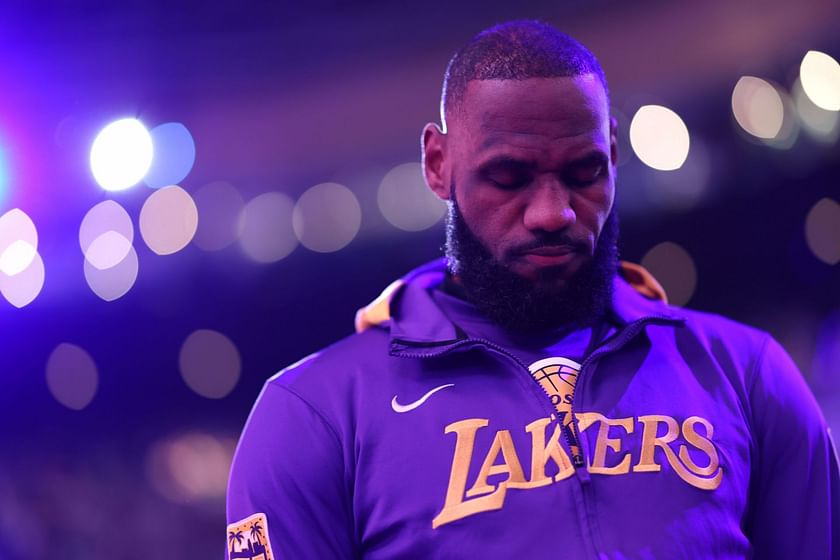 The LA Lakers know just how important every win is at this point of the regular season. That makes the loss against the Boston Celtics (36-15), who hold the NBA's best record, hurt that much more.
The Lakers (23-27) are battling to get over the hump and get back to .500 on the regular season. It was the first game of a five-game road trip for the Lakers. On Monday night, the Lakers will face the Brooklyn Netsv(30-19).
It's been reported that both Anthony Davis and LeBron James are expected to be out for Monday's game against the Nets. That makes it even more challenging for the Lakers.
Despite the loss, LeBron continues to play at a high level. In his last 10 games, James is averaging 34.3 points, 9.4 rebounds and 8.0 assists per game. During that stretch, LeBron is shooting 49.6% from the field, including 34.6% from the 3-point range.