The LA Lakers picked up a big win on Wednesday night against the San Antonio Spurs. Skip Bayless believes that the Lakers have become the "weirdest team in all the NBA."
It was a big night for the Lakers as superstar big man Anthony Davis returned to the court. Davis had previously been sidelined for over five weeks while dealing with a foot injury. He looked like his old self, finishing with 21 points, 12 rebounds and four blocks on 7-of-15 shooting in 26 minutes of action.
The Lakers won the game 113-104, putting them at 23-26 on the year. Appearing on "Undisputed," analyst Skip Bayless said he wasn't impressed by the victory. Bayless pointed out that the San Antonio Spurs have statisically been one of the worst teams in the league on both sides of the floor.
•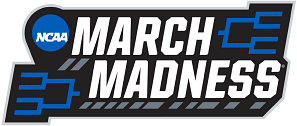 Despite strong production from the Lakers players, the team found themselves trailing heading into the fourth quarter. That's why Bayless continued to emphasize that the Lakers are the weirdest team:
"Here's why your team (Lakers) are the weirdest team in all the NBA...
"Defense and offense combined, they're (Spurs) the worst team in the NBA and yet you trail by a point going into the fourth quarter?"
---
LA Lakers pick up needed win over San Antonio Spurs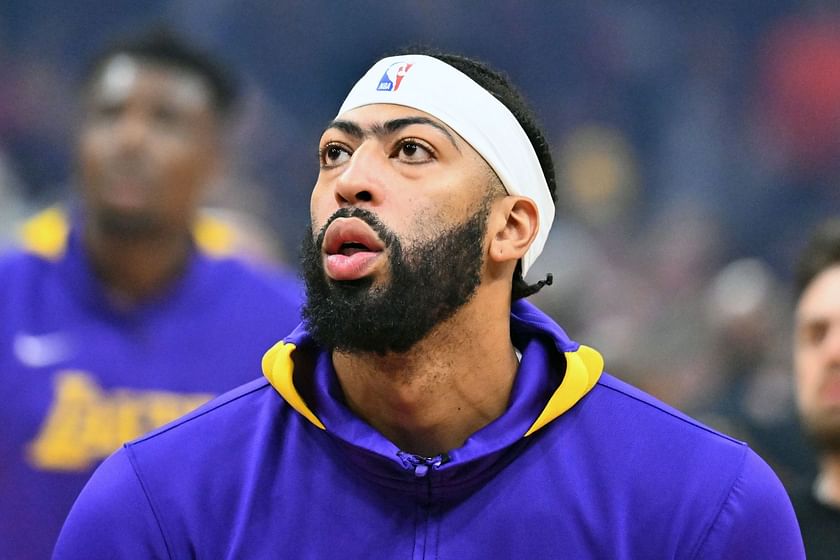 The LA Lakers will take any win they can get at this point in the 2022-23 season. While the San Antonio Spurs are going through a rebuild, it was still a much-needed win for the Lakers.
Los Angeles has now won four of its past six games. The biggest news of the night was the return of Anthony Davis to the floor. Davis came off the bench and will now have some time to see how his body holds up. The Lakers are next set to face the Boston Celtics on Saturday.
There were a few other notable performances from the team on Wednesday night. Newly acquired forward Rui Hachimura made his debut, finishing with 12 points and six rebounds on 4-of-7 shooting. Russell Westbrook put in another solid performance, finishing with 14 points and four assists on 7-of-15 shooting.
Superstar LeBron James also had another strong outing, finishing with 20 points, nine rebounds and 11 assists. This Saturday will be the beginning of a brutal five-game road trip for the LA Lakers. After Saturday's game in Boston, the Lakers will face the Brooklyn Nets on Monday and the New York Knicks on Tuesday. After that, their roadtrip will finish up with games in Indiana and New Orleans.