Victor Wembanyama has become the newest fan of Joey Chestnut after the competitive eater secured his 16th Mustard Belt, winning his eighth straight at Nathan's Famous Fourth of July hot dog eating contest. Wemby called Chestunt the "most dominant athlete of all time" for his incredible performance.
Chestnut downed 62 hot dogs in 10 minutes, which gave him the win over 15 other contestants. Last year, he finished 63 hot dogs to win. However, Wembanyama wasn't in the U.S. at the time to see how it went down. Still, he showed respect to a fellow competitive person.
"Most dominant athlete of all time," Wemby captioned.
•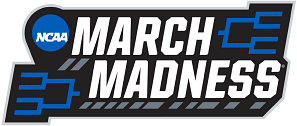 This post urged fans to share their funniest reactions to the rookie's comments. Here are some of the best reactions.
Wemby could take a page out of Chestnut's book and add some extra weight by devouring some hot dogs.
Since Wembanyama emerged as an NBA prospect, fans have pointed out that the Frenchman needs to add some weight. His lanky frame has constantly been under fire and many have pointed out that it could be his downfall in the league. Still, that didn't stop the San Antonio Spurs from using their pick to select the promising big man.
You might also be interested in reading this: Draymond Green takes a cheeky dig at Victor Wembanyama's French teammate Rudy Gobert - "There's someone in the NBA getting paid as a rim protector"
---
Victor Wembanyama is looking ready for the NBA Summer League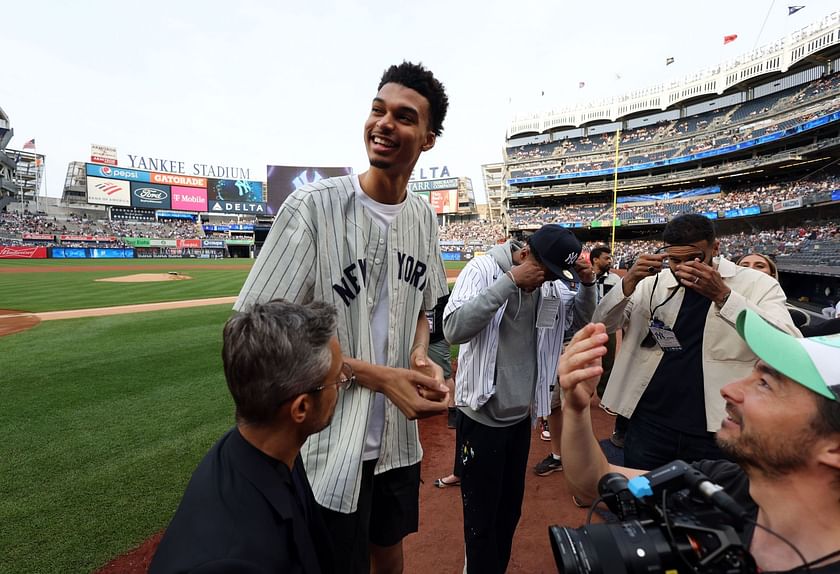 Fans are excited to see Victor Wembanyama play in this year's Summer League games. According to the Spurs, the Frenchman won't be available to play in the first two games of the competition but will be available on July 7. San Antonio will take on the Charlotte Hornets on that day, Wemby's first NBA action.
The Spurs posted a video of Wembanyama getting some shots with his fellow rookies and those who make up the team's Summer League roster. The video shows him shooting the ball more confidently and comfortably compared to how he shot the ball during his first photo shoot.
San Antonio's team will surely be a fun bunch to watch with Wemby as the man in the middle this season. Additionally, fans will get a chance to see him be mentored by Gregg Popovich and the legends of the Spurs franchise. After he was drafted, legends like Tim Duncan, David Robinson and Sean Elliott had a chance to talk to the young prospect.
Wemby is expected to be an all-time great for the Spurs. And if ends up as a franchise player for the Spurs, he could change his opinion and call himself the "most dominant athlete of all time."
Also read: Chet Holmgren vs Victor Wembanyama: Comparing height, skills and more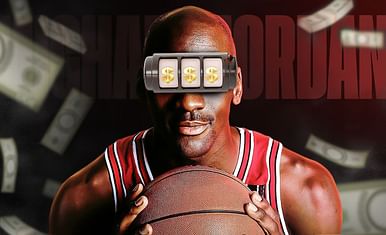 How did Michael Jordan's gambling "habit" taint his image?
Edited by Joseph Schiefelbein