Steph Curry had Klay Thompson's back after harsh comments made by Charles Barkley. The Hall of Famer said on "Inside the NBA" on Tuesday that Thompson is no longer the same player he once was. In Thompson's defense, he's undergone two major surgeries since 2019.
After the Golden State Warriors' win over the Miami Heat, Curry was asked by reporters regarding Barkley's comments about his Splash brother. The two-time MVP defended Thompson and praised him for helping the Warriors win the championship last season.
"The comments are part of our success right here," Curry said. "We're always gonna be in the spotlight, and people care about how you're playing, and care to comment positively or negatively. ... But it's interesting, because certain guys kinda forget what their careers looked like on the back end."
•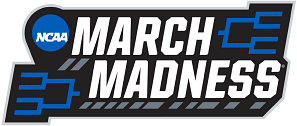 ---
What did Charles Barkley say about Klay Thompson?
After the Phoenix Suns blew past the Golden State Warriors, Charles Barkley claimed that Klay Thompson and Draymond Green might be past their primes. Barkley pointed to Thompson's defense against Devin Booker, who had 34 points. Thompson was also ejected in Tuesday's game following a scuffle with Booker.
"As much as I love Klay, he's slipping," Barkley said. "Same thing with Draymond. They're not the same. In the finals, you could see they were not the same guys they were two or three years ago. So, when I watch the Warriors play I say, 'Oh man, father time is knocking on the door on a couple of those guys.'"
Barkley also thought that Thompson may never be the same because of his two major injuries. He reiterated his stance that the Warriors' young guys like Andrew Wiggins, Jordan Poole and James Wiseman will be key factors this season.
---
How did Klay Thompson respond to Charles Barkley's comments?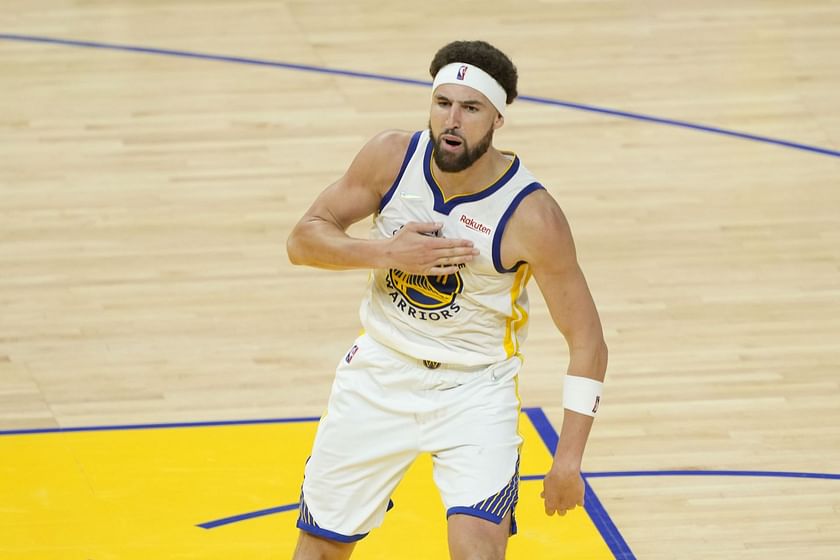 Klay Thompson responded to Charles Barkley's comments after the Golden State Warriors' win over the Miami Heat on Thursday. Thompson revealed that he was hurt by what Barkley said. However, he wants to turn it into a positive by using it as fuel to have a better season.
"I tore my ACL and my Achilles in consecutive years and still helped a team win a championship," Thompson said. "I mean, that hurt hearing that because I put in so much freaking effort to get back to this point.
"It's hard to even put into words what I had to do to be the player I am today. ... I'm not gonna let these injuries be a crutch for me. I'm just gonna keep going and I'm gonna have a great year, bet on that."
Thompson has a new motivation for the season, and that might be bad news for the entire NBA. The Golden State Warriors' run to the championship last season was fueled by their pettiness of proving everybody wrong. It might be a different season, but it could have the same results.