Ever since winning his first league MVP and NBA title in 2015, Steph Curry has solidified his position on the all-time greats list. Fast forward eight years, and Curry is still performing at an elite level.
Two of his MVP seasons were shattered by his stats years later, but Curry didn't win the award. However, many believe the 34-year-old point guard is still an MVP-level player, even when the Golden State Warriors are lagging behind this season.
Having said that, it makes you wonder exactly how Steph Curry has fared in the 2022-23 NBA season. Let's break it down.
•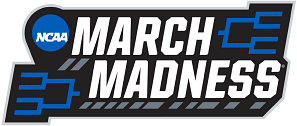 ---
Breaking down Steph Curry's 2022-23 NBA season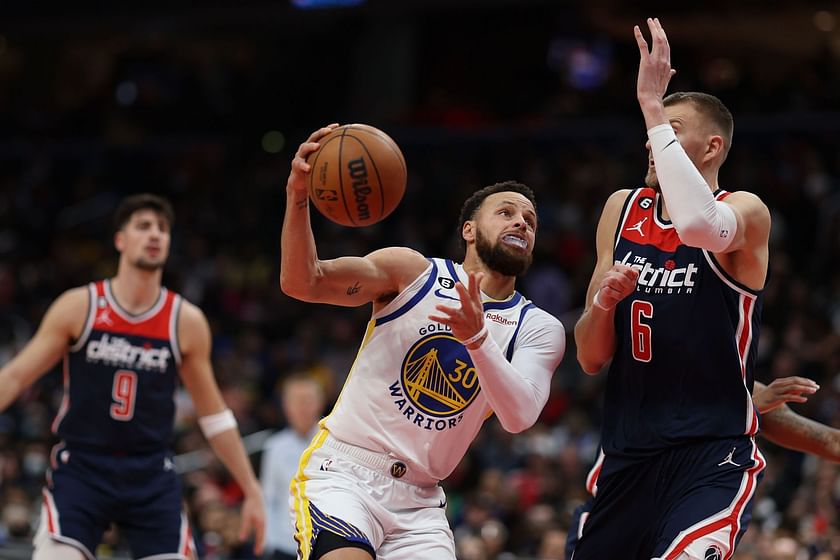 Steph Curry was amongst the league leaders on the NBA MVP ladder earlier this season. But with an injury he acquired in December, Curry lost his spot and fell to the back of the line. But that doesn't mean the "Baby-Faced Assassin" is no longer playing at the level he did several months ago. If Curry hadn't been injured, he could've still been one of the leaders in the MVP race.
Looking at all five of his stats, Steph Curry is currently averaging 29.5 points, 6.4 assists, 6.2 rebounds and 1.1 steals per game. Curry isn't known to be a shot blocker, but he is still averaging a career-high of 0.4 blocks per game. These stats allowed Curry to be named one of the Western Conference All-Star starters this year.
Since his return from injury, "Chef" Curry hasn't lost his touch. In his last eight games, Curry has averaged 28 points, 5.1 rebounds, 5.0 assists and 1.1 steals per game. Observing his most recent stats alone, it's a clear sign that it will take a lot more than a shoulder injury to stop him from performing at an elite level.
Steph won his first MVP back in 2015, wherein he averaged 23.8 points, 7.7 assists, 4.3 rebounds and 2.0 steals per game. Comparing those stats to his numbers today, everything else is practically the same but his scoring. Curry is a more lethal scorer today and can easily dethrone his younger self in a 1-on-1 fantasy NBA 2K matchup.
Unfortunately, the Golden State Warriors are struggling to get going at a consistent pace this season. The Warriors have constantly been going in and out of the playoff bracket. They are currently the sixth seed in the West, but nobody knows for how long.