After making the conference finals last season, the LA Lakers followed that up with one of the best offseasons in the NBA. They did so well, re-tooling the roster that one analyst feels GM Rob Pelinka saved his job.
This summer, the Lakers made an array of moves to improve the supporting cast around LeBron James and Anthony Davis. Along with retaining key players like Austin Reaves and Rui Hachimura, they acquired valuable contributors like Gabe Vincent and Taurean Prince. One of their final moves happened recently, signing former Dallas Mavericks big man Christian Wood.
On ESPN's "First Take," Stephen A. Smith praised Rob Pelinka for his work this summer. He feels if the longtime executive didn't make all the improvements he has made since the trade deadline, his time as GM would have been over.
•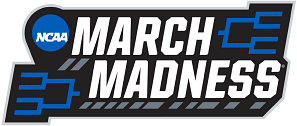 "It's about what the Lakers have done since the trading deadline," Smith said. "I'm telling you what I know. If that trading deadline hadn't happened, Rob Pelinka would have been out."
LA had their struggles to start the year, but after the deadline, they had one of the top records in the NBA. Without those moves, they would have not have been in a position to reach the Western Conference Finals.
---
Did the LA Lakers have the best offseason in the NBA?
There are multiple teams that could be thrown in the mix, but the LA Lakers did have one of the best offseasons in the league. After vastly upgrading their roster at the trade deadline, they improved even more over the summer.
As Stephen A. Smith mentioned, one other team that can claim this honor is the Phoenix Suns. They, too, made a splash at the deadline in acquiring Kevin Durant. They followed that up in the offseason by executing another star trade to get Bradley Beal from the Washington Wizards.
One reason why LA could be put ahead of Phoenix is because of their superior depth. Rob Pelinka sought out players who could be maximized alongside LeBron James and Anthony Davis. The Suns certainly have more star power, but their supporting cast took a hit due to financial constraints.
In terms of their entire rotation, LA arguably has an edge over Phoenix. They have a starting lineup that meshes together, along with multiple interchangeable pieces off the bench.
With the roster flexbility they have now, LeBron and Co. are in a strong position to contend in the Western Conference.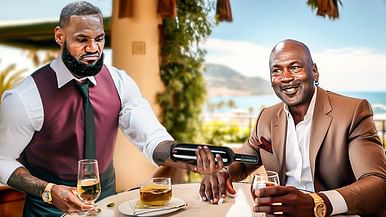 How is Michael Jordan officially richer than NBA's 10 richest players?!
Edited by Kevin McCormick