LeBron James' former LA Lakers teammate has reportedly impressed the Phoenix Suns during a workout. The top-heavy Suns' scouting department has been busy with only veteran minimum contracts to offer, and one player that has emerged as a candidate is Darren Collison.
Collison teamed with LeBron James in LA for a brief stretch during the 2021-22 NBA season on a 10-day contract. He interestingly came out of retirement to play again. The 35-year-old has remained active since and could land with the Suns as one of the pieces to surround their big three of Kevin Durant, Devin Booker and Bradley Beal.
Here's what Bleacher Report and TNT's Chris Haynes reported regarding Collison's workout with the Suns:
•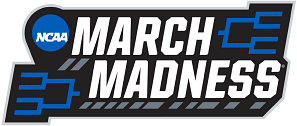 "Free agent veteran guard Darren Collison worked out for Phoenix Suns last week and had a great showing, league sources tell @NBAonTNT @BleacherReport. Phoenix remains aggressive in searching for complementary players."
Interestingly, Darren Collison played under new Phoenix Suns head coach Frank Vogel for two seasons when the latter led the Indiana Pacers' charge. Vogel was the Lakers' coach when Collison signed with the team on a 10-day contract.
The Suns need more point guard depth currently. They traded Chris Paul in the deal to acquire Bradley Beal, a shooting guard. Devin Booker has been a two-guard for most of his career but will have to take up the point guard duties. Collison would be a solid backup for him.
In his last full season four years ago, Collison averaged 11.2 points and 6.0 assists, shooting on 47/40/83 splits. Collison is also a serviceable defensive player. He was one of the best defensive guards in his prime but could take time to come close to those levels after his prolonged absence from the NBA.
---
Phoenix Suns wasting no time in adding more depth to their roster
One of the primary concerns about trading for Bradley Beal was the Phoenix Suns giving up salary cap flexibility. Teams with depth have won consistently over superteams over the last few seasons. The Suns only had the veteran minimum contracts to offer after Beal's acquisition, with $160 million of salary committed to their top four stars.
So far, the Suns have done an above-average job adding players with size and serviceable skillset on both ends. They signed Eric Gordon, Keita Bates-Diop, Yuta Watanabe, Drew Eubanks, and Chimezie Metu while retaining Damion Lee and Josh Okogie.
Gordon's addition was the Phoenix Suns' marquee signing in free agency. He reportedly declined better offers in his pursuit of winning a chip. The Suns now have a 15-player roster, but they could waive someone leading up to training camp and opening night.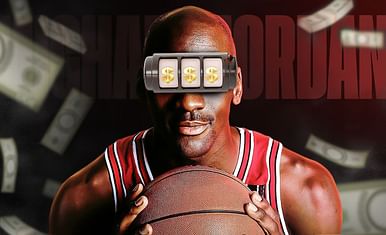 How did Michael Jordan's gambling "habit" taint his image?