The Golden State Warriors made the interesting decision to trade Jordan Poole for 38-year-old Chris Paul during the offseason. This move was met with a lot of skepticism, including the fact that Steph Curry plays the same kind of position as the man also known as "Point God".
Many people immediately saw the problem of having two elite ball handlers in the same lineup as it could create issues when it comes to who would handle the main point guard duties.
Among those who have expressed their doubts is Shannon Sharpe, who shared his skepticism with Stephen A. Smith on ESPN's "First Take".
•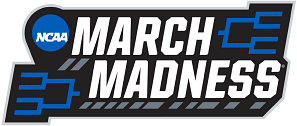 When Smith asked Sharpe what he felt, he said:
"I like it, I don't love it...they're already small, they already have a problem rebounding the basketball but I like the fact because there's no love lost early on between Draymond and CP3. I didn't like you over there, but I love you since you're here.
"And to try to build that chemistry get an early start a head start on the chemistry I like it but I don't love this CP3 with Draymond. and Klay, and Steph because they're already small."
Stephen A. Smith further expressed his agreement to the points that Sharpe made. However, he further elaborated on how this pairing just might work:
"CP3 is not going to be a backup I can tell you right now," Stephen A. said. "He doesn't anticipate being a backup, he anticipates being on the floor. I'm trying to figure out how is Steve Kerr going to have CP3, Steph [Curry], Klay [Thompson], and Draymond [Green] in the starting line-up together.
"Now I do understand they may not play long together because you need CP3 really using that backup squad. You know that's what you need, you're running the backups, running the second unit because his leadership, his floor general-ship is going to help those dudes..."
Both Sharpe and Smith seem to be in agreement that while it was great to see Chris Paul and Draymond Green working out together, there are a lot of issues for the Warriors to address as an entire team.
---
Chris Paul's playoff record against the Golden State Warriors
Chris Paul has yet to play a single game with the Warriors but he has faced them several times in the past including some tough games in the playoffs and he only beat them once in a seven-game series.
In 2014, Paul and the LA Clippers eliminated Steph Curry and the Warriors in seven games.
Later on, he was traded to the Houston Rockets where he faced the Warriors twice but lost both times. His total record against Golden State in the postseason is 9-9.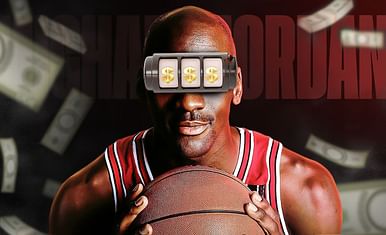 How did Michael Jordan's gambling "habit" taint his image?