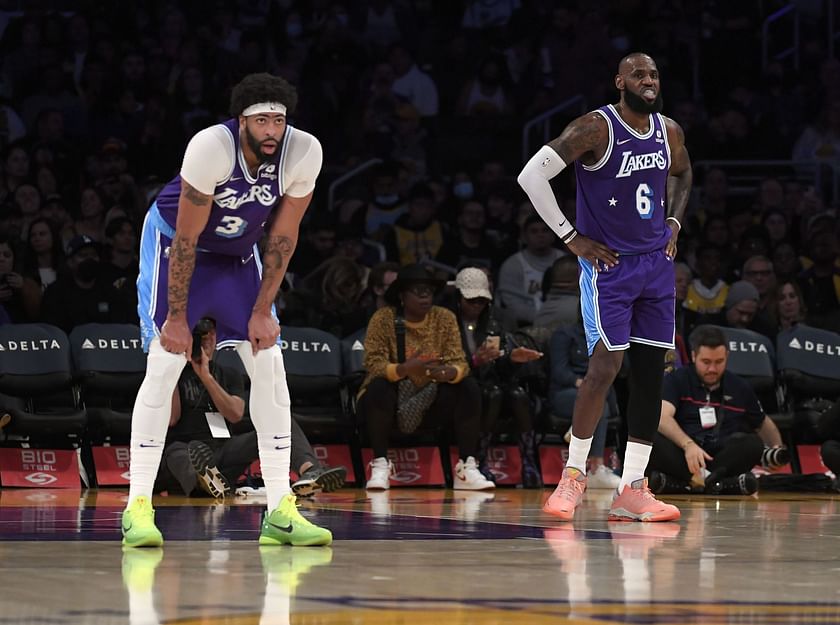 LeBron James recently raised eyebrows with his comments on an episode of "The Shop." The NBA superstar spoke about his mindset going into a season, saying he has sleepless nights when everyone in the franchise isn't pulling in the same direction.
On ESPN's "Get Up," NBA analyst Alan Hahn spoke about how LeBron James' comments could have been directed at Lakers owner Jeanie Buss and fellow superstar Anthony Davis.
•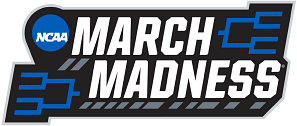 "He generally does sub-text people. This could be Jeanie Buss, this could be, maybe, Anthony Davis, about, 'get at this level where you're only focused on championships,'" Hahn said.
Alan Hahn also spoke about how James is as focused as ever on winning championships despite his other commitments.
"But I think this is about Jeanie Buss. I think he's saying, 'I know I'm in late-30s, I have a contract extension coming up and we're going to be talking about that pretty soon and I'm still about winning.
"I know I'm in LA for business. I move here for my post-career, setting things up for my family, but I'm also here to win and I want to remind you of that while you have me do things to help us win,'" Hahn concluded.
Anthony Davis missed a major chunk of last season due to injuries and was heavily criticized for his lack of fitness. Meanwhile, Jeanie Buss and the front office are reportedly unwilling to part ways with draft picks to improve their roster.
---
Is LeBron James right to criticize Anthony Davis and Jeanie Buss?
Anthony Davis has come under criticism for being injury prone. The superstar has battled injuries throughout his career and has also drawn flak for a lackadaisical approach in the offseason. Being in shape before training camp and getting into shape during training camp is what separates James from Davis.
Meanwhile, Jeanie Buss is unwilling to part ways with draft picks to acquire a superstar, potentially Kyrie Irving. If the Lakers cannot add to their roster, they could find themselves well outside the playoff spots once again next season.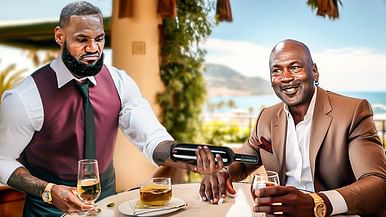 How is Michael Jordan officially richer than NBA's 10 richest players?!