Bogdan Bogdanovic's 3-point shooting has been a big topic from the FIBA World Cup as the competition finished in Manila on Sunday.
Leading up to the final, Bogdanovic had made 19 of his 47 3-point field goal attempts, while averaging 19.4 points per game in the tournament.
In the process, the Atlanta Hawks guard became the player with the most 3-point baskets made in FIBA World Cup history. Bogdanovic also set the record for most consecutive World Cup games with at least one 3-pointer, doing so against Canada in the semifinals.
•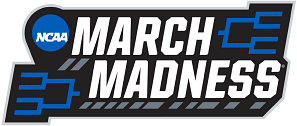 While he isn't an NBA star, Bogdanovic is a valued veteran and one of the most wily-scoring guards in a league with no short supply of them. However, there have been debates in NBA circles comparing him to Team USA's Austin Reaves.
While Reaves may have had a good tournament, there isn't a debate as to who has achieved more or has a greater pedigree.
The Lakers' $56,00,000 man may have been in the spotlight in this tournament, but let's not forget that Bogdanovic has had a much longer, much more decorated career and has also been paid more bucks.
Bogdan Bogdanovic is set to be paid around $14 million more than Austin Reaves over the next four years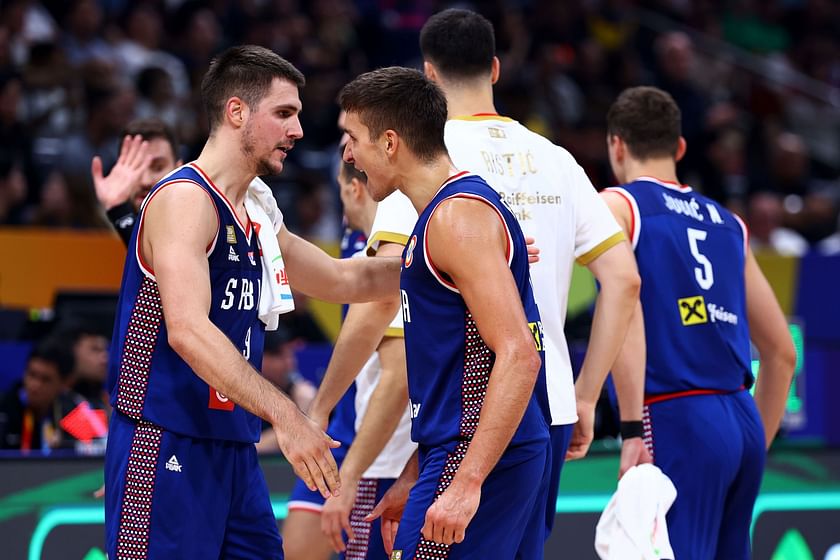 It's only fair that a player capable of taking his national team in the absence of their best player to the FIBA World Cup Final is paid more than the USA's fourth or fifth option as the Americans hobbled to fourth place. Bogdan Bogdanovic's 3-point stats and record in his NBA career also show why he is much more highly regarded as a shooter in comparison to Reaves.
In his six-year career across Sacramento and Atlanta, Bogdanovic has made 38.7% of his 3-point shots, including a career-high 43.8% in 2020-21. For a secondary ball handler who relies on his shot-making, that is an excellent figure as his 3-point shooting has made him such an important player.
Reaves, on the other, hand is a relative newbie to the NBA scene and despite playing much less basketball, does not hold a candle to Bogdanovic's 3-point stats. Reaves has made 36.3% of 3-pointers in his two seasons, which is considerably lower than Bogdanovic, who also sees more of the ball. This is despite the spacing available to Reaves while playing alongside LeBron James and Anthony Davis.
While Reaves, who is 25, has shown promise to develop into a solid player, it will take him a lot to outperform Bogdan Bogdanovic's 3-point shooting and value as a scorer. The 31-year-old Serbian star certainly has this debate settled for now and their contracts tell a similar story too.
Bogdanovic's four-year $68 million ranks him among the best-paid non-stars in the league. Reaves' journey from being undrafted to getting a four-year, $53,827,872 million deal is certainly remarkable, but in terms of quality and earnings, he trails Bogi by a distance right now.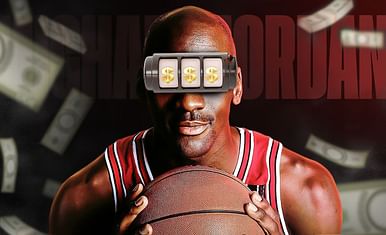 How did Michael Jordan's gambling "habit" taint his image?
Edited by Joseph Schiefelbein