Despite being under the pressure of facing elimination, Jayson Tatum successfully carried the Boston Celtics to a Game 4 victory. After extending the series, Boston and the Miami Heat will battle in Game 5 back in the Garden.
The Celtics now have the opportunity to push it to a Game 6 given that they'll have a home-court advantage in the matchup.
Tatum's Game 4 redemption lit a fire in many fans who can't help but praise JT for his incredible comeback. In Game 3, Tatum shot a disappointing 33.3% from the field and 14.2% from long distance.
•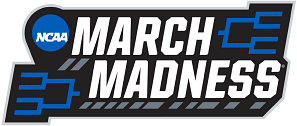 This time around, Jayson made up for it by shooting 55% from 3-point land and 63% overall. Boston fans are now rubbing it in on haters on social media.
@TheHungChungus tweeted: "Wait people told me he was bad"
---
Jayson Tatum has Celtics fans hoping for a series comeback
On Tuesday night, Jayson Tatum and the Boston Celtics avoided getting swept and eliminated in Game 4. They successfully secured a 116-99 victory over the Miami Heat, forcing a Game 5 in the process.
Tatum came up big with a double-double performance to lead the Celtics. JT put up 33 points, 11 rebounds, seven assists, two blocks and one steal.
After witnessing such a superb performance from Tatum, fans are starting to believe that Boston could pull off the first-ever 3-0 comeback. There's arguably a chance of that happening considering how the Celtics will have home-court advantage in Game 5.
Fans are now basking in their victory and are expressing enthusiasm on social media.
Here's what some of them had to say:
@FeelLikeDrew tweeted: "3-0 comeback otw"
@V_Cruzzin tweeted: "CELTS IN 7"
@vontecore tweeted: "one day we're gonna have a conversation on elimination game tatum"
@bookthegoat_ tweeted: "wow the celtics are really going to make history… insane…🔜 0-150 —-> 1-150"
@WannaBeReece tweeted: "knew that jayson tatum game was gonna happen eventually"
@heyitsciuzen tweeted: "Reserve sweep? Imagine."
@BaconCaris81500 tweeted: "Jayson Tatum is a force to be reckoned with! Tonight's stats are just proof of his undeniable talent and dedication to the game."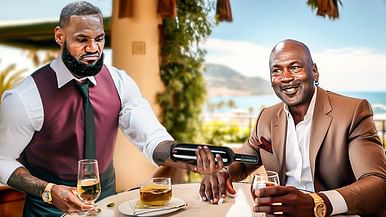 How is Michael Jordan officially richer than NBA's 10 richest players?!