The Chicago Bulls could be the winners of this year's NBA schedule release with their nostalgic concept, making it one of the best. The Bulls took the gaming concept and traveled back in time to the 1990s, dropping a Pokemon-inspired video.
The Bulls did a great job of capturing people's attention with their throwback video featuring Benny the Bull, the team's mascot. Benny went around the gym and interacted with everyone. They even featured parts where the gamer gets to battle other trainers, which is how the early Pokemon games went.
Watch the video below to watch the team's schedule release.
•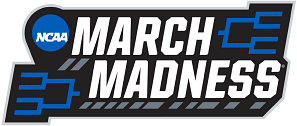 Benny's first battle was against the 8-bit version of Gregg Popovich, who chose Victor Wembanyama to battle. Funny enough, the 8-bit version of Wemby was too tall and couldn't fit inside the video's frame. Following the video game battle, it showed the date when the Bulls will play the San Antonio Spurs.
Chicago will be hosting San Antonio on Dec. 21, 2023.
Up next was an interaction with an NPC player who informed Benny that the team will be traveling to play against the Cleveland Cavaliers on Jan. 15, 2024.
Capping it off was a battle against the 8-bit versions of Nikola Jokic and LeBron James. The Denver Nuggets will be in town on Dec. 12, 2023. As for the matchup for the LA Lakers, it will be on Dec. 20.
You might also be interested in reading this: When Michael Jordan made the Chicago Bulls lose $100,000 by just wearing the wrong number
---
Next season will be crucial for the Chicago Bulls
The Chicago Bulls are worried about the future of their roster in the upcoming 2023-24 NBA season. DeMar DeRozan's contract is nearly up and he is expected to be a free agent next summer, giving the Bulls a limited time to address his future with the team.
Additionally, the team hasn't found any significant success with the duo of DeRozan and Zach Lavine. The Bulls only made the postseason with their duo once as they failed to do so last season. That alone has damaged any hint of positive success for the team.
Billy Donovan is also in the hot seat as he hasn't led the team to any sort of success during his tenure. So far, the Bulls have had a hard time with him at the helm, which has resulted in lackluster outcomes.
Chicago could disband the group it currently has and start from scratch. It would be painful for the franchise, but it might be its best bet. Still, it has an entire season to process this and not make any hasty decisions.
Also read: 25 years on: Remembering the 72-10 Chicago Bulls from the 1995-96 NBA season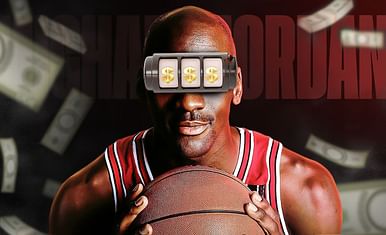 How did Michael Jordan's gambling "habit" taint his image?