Memphis Grizzlies superstar Ja Morant is showing the entire NBA that he has all the moves to become a superstar in the league.
The Grizzlies were trailing the LA Lakers for most of the game last night before starting an uprising late in the third quarter. Morant punctuated the comeback with a last-second three-point shot that cut the Lakers' lead to just five points entering the fourth quarter.
The shot sent fire through the anxious Memphis Grizzlies crowd and decidedly swung the momentum in the Grizzlies' favor. Ja Morant ran to the other side of the court to celebrate another big-time shot with his trademark Griddy.
•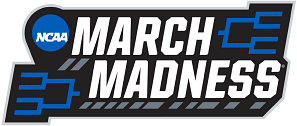 While the LA Lakers were seemingly coasting to victory, the 22-year old ultra-athletic guard, simply willed the Memphis Grizzlies back. He matched LeBron James point-for-point and eventually ended with 14 points in the third quarter. The last-second three-point shot signaled a comeback that eventually doomed the Lakers to another loss.
Morant's last-gasp three-point shot in the third quarter was just the start of more things to come in the fourth quarter. He was unbelievably clutch in the pivotal period.
Morant scored another three-pointer to give his side the lead for good. His follow-up shot following his own miss also gave the Grizzlies a five-point lead that deflated the LA Lakers. Overall, he had 11 crucial points in the most important quarter of the game.
Fans who heckled Morant in his first game back from a knee sprain should question their basketball knowledge and loyalty to the Grizzlies. As good as Memphis have been without Morant, they are evidently a much better team with him on the floor.
---
Ja Morant and the Memphis Grizzlies have proven that they can win ugly games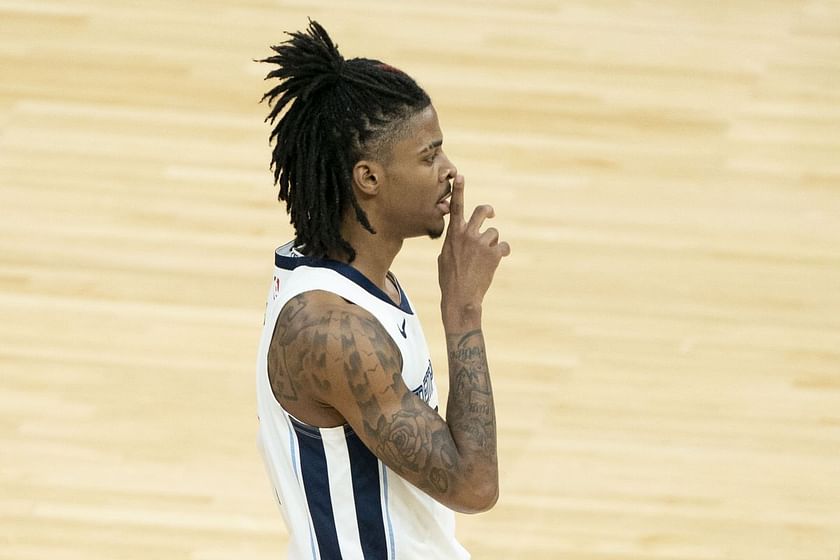 In the last two games, the Memphis Grizzlies have been in a dog fight. They have also emerged victorious against the Phoenix Suns and the LA Lakers. In both cases, it was Ja Morant's superstar talent and unrelenting will to win that led them to victory.
Earlier this season, the Grizzlies' best player was also huge in an overtime road victory against Steph Curry and the Golden State Warriors. The young playmaker outdueled no less than the best three-point shooter in history in that win.
The Memphis Grizzlies' sudden turn around after their starting point guard went down with an injury has been predicated on excellent defense. With the growth of Desmond Bane and Jaren Jackson Jr., the Grizzlies are looking fearsome.
If the defense can hold up, the Grizzlies know that they can rely on Ja Morant's smooth, Griddy-like moves to get them out of tight spots.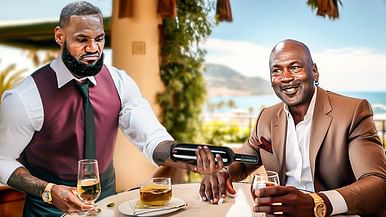 How is Michael Jordan officially richer than NBA's 10 richest players?!
Edited by Anantaajith Raghuraman