Chris Paul and the Phoenix Suns had their way against Patrick Beverley and the short-handed LA Lakers. Without LeBron James, Anthony Davis, Russell Westbrook, and Austin Reaves, the Lakers stood no chance against the home team.
Despite the overwhelming edge of the Suns, Beverley still had something to brag about against "CP3."
•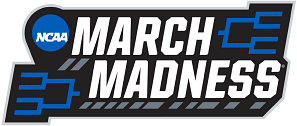 The Lakers guard broke out the "too small" disrespect after scoring on a drive with a foul against Paul. Beverley's gesture might have meant more to the game had the game been close. That wasn't the case, however, as the Lakers were still down by 24 points after "Pat Bev" made the basket.
A few months ago, Patrick Beverley said during an interview that Chris Paul was like a cone who can't guard anybody. In his basket against the "Point God", it didn't look like Paul was even trying, knowing the score of the game.
Beverley finished the game with nine points on 4-8 shooting. Chris Paul, on the other hand, lit up the LA Lakers with 28 points to go with eight assists and two steals. It seemed like "Pat Bev" was on the losing end of this matchup and only had one shining moment to taunt Paul.
---
Patrick Beverley has to step up for the LA Lakers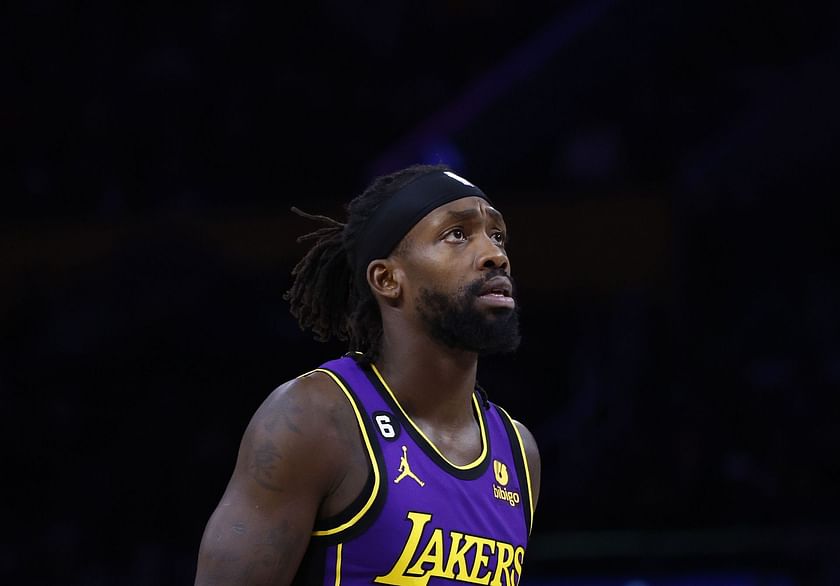 Patrick Beverley boldly asserted that the LA Lakers would have been in the conference finals had he played alongside LeBron James. The feisty point guard claimed that his particular brand of leadership would have been essential in the Lakers' success.
"No discredit to LeBron James, but he's doing so much. ... Who's their leader? Who's telling LeBron, 'Hey LeBron, you gotta be low man, bro. That ain't your help out. You gotta X-out.' No one's telling him that. Not on a consistent basis. I'm gonna tell everyone that because I want to win."
Beverley said this when he was still under contract with the Minnesota Timberwolves. With him in the Lakers' lineup, his words seem to somewhat ring hollow.
It will take more than his much-ballyhooed defense to help the LA Lakers succeed. Patrick Beverley's defense has been important but his offense has to be significantly better to back up his bold claims.
He is shooting just 32.4% from the field, which is the worst of his career. Beverley is having a nightmare season from beyond the arc where he's hitting just 27.1% of his attempts. At times, Darvin Ham has been forced to remove him from the lineup in crucial game situations for his inability to shoot.
The LA Lakers traded for Patrick Beverley in the hope that he will be their quintessential 3-and-D guy. In 22 games this season, he has only fulfilled one aspect of the role the Lakers want him to do. His defense has been solid, but not spectacular, while his shooting has all but abandoned him.
The Lakers have started to find their rhythm and are winning games mainly because of Anthony Davis' MVP-like performance. LeBron James has also been elite as a 38-year-old co-superstar. LA's improved three-point shooting, however, has been overlooked.
They began the year as a historically bad three-point shooting team, ranking dead last in the league by a mile. They've since improved their efficiency to 32.8% from a ghastly 26.5% rate earlier in the season. While Russell Westbrook, LeBron James and others have done better, Patrick Beverley has remained in a shooting rut.
He needs to step up and back up his words or his bold comments will only bite him later.
Edited by Michael Macasero