Brooklyn Nets superstar Kevin Durant had a wholesome interaction with a young fan during the Nets' 123-106 win over the Charlotte Hornets on Saturday night. This came after the fan let it be known that she has Durant as the NBA GOAT over Chicago Bulls legend Michael Jordan.
The young girl held up a sign which read, "KD is my GOAT pick. Sorry MJ, I'm only 12." Once Durant noticed the sign, he immediately broke into an appreciative smile and nodded toward the girl.
The girl then reacted in disbelief that KD had actually seen her sign and smiled while confirming with her family that Durant had noticed her.
•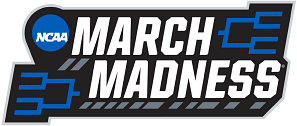 Kevin Durant has been one of the most hated star players in the NBA for a while now.
Most of this hate stems back to when Durant signed with the Golden State Warriors' 73-win super team back in 2016. He's also gotten into countless arguments with fans online.
However, Durant has still always been known to show love to young fans and seems to have an appreciation for the next generation.
The heartwarming interaction between him and the young girl marked yet another highlight for the Nets, who are now on a 11-game winning streak. Following their win over the Hornets, Brooklyn is now tied with the Denver Nuggets for the second-best record in the NBA at 24-12.
They only trail the Boston Celtics, who sit at 26-11.
Brooklyn's next game will be on Monday night against the San Antonio Spurs. The Spurs are just 12-24 and 14th in the Western Conference. The game should mark a prime opportunity for the Nets to extend their winning streak to 12 games.
---
Kevin Durant on the Nets securing their 11th straight win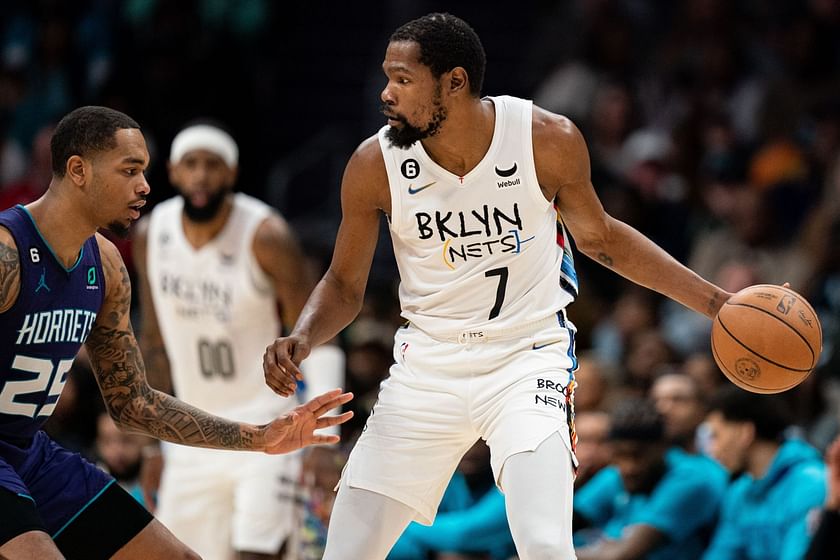 Following the Nets' 17-point win over the Hornets, Kevin Durant spoke about how Brooklyn was able to withstand Charlotte's scoring runs to secure the victory.
"We knew that this team could get hot," Durant said.
"They hit some 3s there in the first half so we knew they could get hot there in the third quarter. And they did. They cut it to six.
"We've been in this position before so we knew what to do. And the first play out of the timeout, we executed and finished with a win."
Durant finished with just 23 points, five rebounds and four assists against the Charlotte Hornets. However, he still shot 60.0% from the field as he continues to score with elite efficiency.
For the season, Durant is now averaging 29.7 points, 6.9 rebounds, 5.3 assists and 1.5 blocks per game on 56.1% shooting.
Against Charlotte, Brooklyn was led by All-Star guard Kyrie Irving, who had 28 points, six rebounds, four assists and four made threes on 57.9% shooting. Meanwhile, the Hornets were led by All-Star guard LaMelo Ball, who finished with 23 points, seven rebounds, 11 assists, two steals and five made threes.
---
Also read: Kevin Durant reflects on Brooklyn Nets' struggles and rise in 2022