LeBron James and the LA Lakers struggled badly to consistently hit three-point shots against the Golden State Warriors as predicted by many basketball experts. The Lakers were a horrific 10-40 from beyond the arc for a miserly 25% clip.
During the postgame interview, "King James" confirmed what many pointed out was his team's biggest and most glaring need:
"I think we're getting great looks but it also could mean teams are giving us great looks. To be completely honest, we're not a team that's constructed of great shooting.
•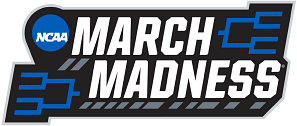 "It's not like we're sitting here with a lot of lasers on our team, but that does not deter us from still trying to get great shots. When we get those opportunities, you take them. We're not sitting here with a bunch of 40% + career three-point shooting guys."
(Starts at 3:45)
In six pre-season games, the LA Lakers shot a ghastly 26.7% from three-point distance. For reference, the OKC Thunder, last season's worst three-point shooting team, averaged 32.3%. If the trend continues for the Tinseltown squad, they could end up at the bottom of the pile this season.
In the Lakers' season-opener against the defending champs, Darvin Ham's starting unit shot blanks almost the entire first quarter. They were 1-10 from rainbow territory with only Russell Westbrook hitting a trifecta.
LeBron James and crew finished the first half making just 3-21 long-range shots. Luckily for them, the Golden State Warriors were clanking theirs as well. Golden State were only 5-20 from their usual range, which was a big reason why the Lakers were able to stay with the Warriors.
The Bay Area team's cold-shooting, however, felt like a blip rather than a central problem. It was only a matter of time before their shots would fall.
Last season's version of the LA Lakers made 34.7% of their rainbow shots. Their lives will be significantly easier if they can at least replicate that number. Anything lower than that and their season will only get more difficult.
---
Rough opening night for the LA Lakers against Golden State Warriors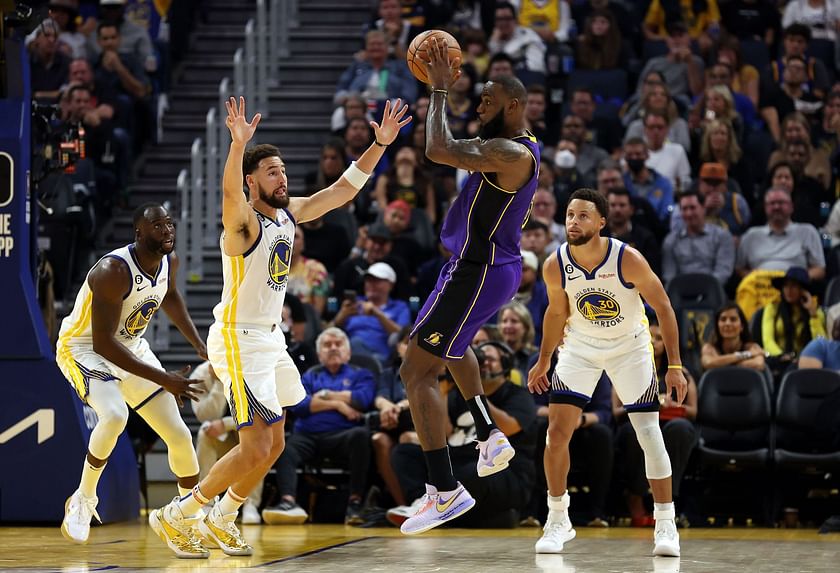 The LA Lakers stayed within striking distance of the Golden State Warriors in the first half but started to lag by the third quarter. Without a doubt, the defending champs were last season's best third-quarter team. They showed yet again that that could be the case this season.
The 32-19 differential in the third canto was all the separation the Warriors needed. From a close 59-52 halftime score, the lead ballooned to 91-71 after three quarters.
LeBron James, Anthony Davis and Russell Westbrook did their part. They combined to score 77 points while the rest of the team combined for 32. Davis started very well before James and Westbrook took over for the LA Lakers.
The Lakers tried to mount a big rally but just didn't have enough left in the tank to overtake the Warriors. Not all teams in the NBA play with the same unerring chemistry and poise as Golden State, but LA have to do much better.
Besides working on their three-point shots, they have to do a better job of taking care of the ball. The LA Lakers' Big 3 finished with 12 total turnovers, which James lamented in the postgame interview as simply too much.
Edited by Sankalp Srivastava