As reported by multiple media outlets, Brittney Griner was recently released in a prisoner exchange for Russian arms dealer Viktor Bout.
Griner was detained on smuggling charges earlier this year and was sentenced to nine years in prison on August 4, but she will be returning to the United States today.
US president Joe Biden addressed the media in regards to Griner's release, stating:
•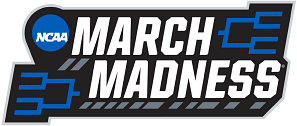 "After months of being unjustly detained in Russia, held in intolerable circumstances, Brittney will soon be back in the arms of her loved ones and she should have been there all along." (via) CNN
This wasn't Griner's first run-in with law enforcement, however. In 2015, Brittney Griner pleaded guilty to entirely different charges.
---
Brittney Griner's 2015 domestic abuse case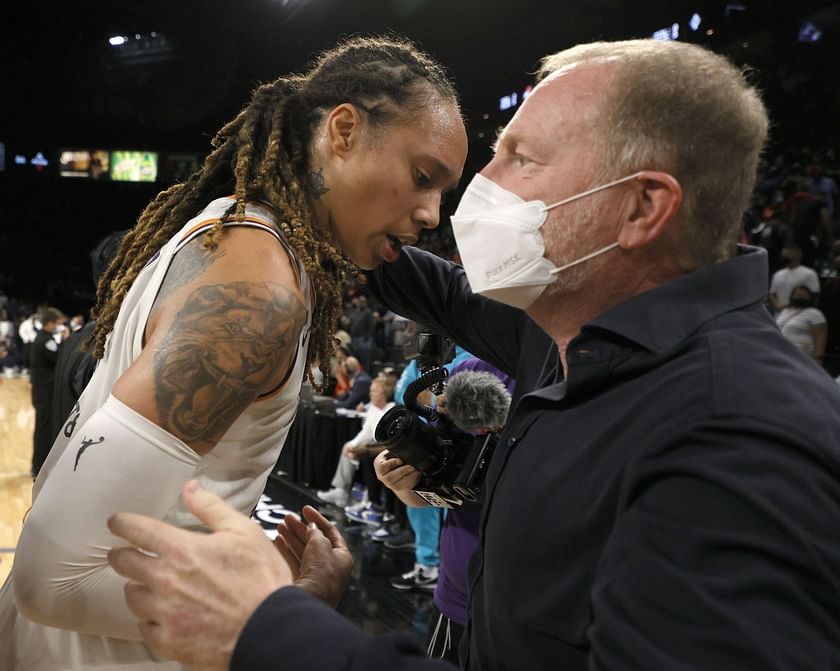 In April 2015, Griner and her then fiancée, fellow WNBA player Glory Johnson, were both arrested on charges of assault and disorderly conduct after the police detained a fight between the two at their home in Arizona. TMZ reported that Griner and Johnson both sustained injuries, with Griner sustaining a bite wound and Johnson, a bleeding lip.
Following the debacle, Griner pleaded guilty to "disorderly conduct stemming from domestic violence," as her then lawyer, David Michael Cantor, struck a plea deal with prosecutors in Arizona.
Cantor noted that the deal included that should Griner complete her 26 week Domestic Violence counseling program with no hiccups, all charges, including the assault charge, would be dropped.
Despite the altercation, Glory Johnson and Brittney Griner married on May 8th, 2015. Less than a month later, Griner filed for annulment of the marriage, and their divorce was finalized in June 2016.
On May 15, 2015, the WNBA suspended Griner and Johnson for seven games without pay over their row.
"With consideration of all the facts and circumstances of this matter, we are suspending Brittney Griner and Glory Johnson each without pay for a period of seven regular-season games.
"Brittney and Glory's conduct is detrimental to the best interests of the WNBA and violates applicable law. We also understand that people make mistakes, and that education and training are as important as imposing discipline." (via) Bleacher Report
Griner is an eight-time WNBA All-Star, 2014 WNBA champion, two-time WNBA Defensive Player of the Year, and six-time All-WNBA honoree. She was also named to the WNBA's 25th Anniversary Team.
Griner's achievements in college are just as impressive, with her winning the NCAA championship in 2012, and winning the NCAA final Four Most Outstanding Player award. Griner was First Team All-American in 2011 and 2012.