Chris Paul signed a four-year $121 million contract with the Phoenix Suns in 2021 after leading them to the NBA Finals. However, things haven't gone according to plan for CP3 and the Suns since then. Regular season success aside, Phoenix has majorly struggled in the playoffs.
They finished with the best record (64-18) in the league in the 2021-22 season but saw their season end in the conference semis in seven games. They suffered a 123-90 loss in the decisive Game 7 contest at home against Luka Doncic and the Dallas Mavericks.
The Suns achieved homecourt for the third year running since Chris Paul's addition this season as the fourth-seed with a 45-37 record. Phoenix also added more star power to the team by trading for Kevin Durant. However, Phoenix suffered another conference semis exit after a 4-2 series loss to the Denver Nuggets.
•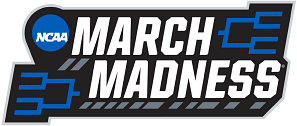 Interestingly, this season is also the final year of a fully guaranteed deal for Chris Paul. He will reportedly earn around $28.4 million this year. However, Paul is guaranteed only $15.8 million next season. He will be owed about $30.8 million if the Suns don't cut him before the June 28, 2024 deadline.
Meanwhile, the final year of Paul's deal worth about $30 million is non-guaranteed. The Suns likely won't carry a dead cap value if he gets cut from the roster before June 28th, 2024.
Chris Paul could be the focal point of the Phoenix Suns' offseason decisions
He arguably doesn't carry the same offensive threat as a scorer as he once did. The Suns need to get younger and add more depth surrounding Kevin Durant and Devin Booker. Their lack of depth was one of the primary reasons behind their struggles since acquiring KD.
Paul doesn't carry much trade value around the league, with him being owed $30.8 million next season. The Suns also need to work on cost-cutting with the new CBA in effect from next season, as they may have to pay significant penalties to improve their roster.
Cutting Paul before his 2023-24 season contract becomes fully guaranteed and re-signing him to a smaller contract would be the ideal option for the Suns for cost-cutting purposes.
It will be interesting to see what route Phoenix takes to retool their roster around Devin Booker and Kevin Durant. The Suns have played themselves into an excellent position by not fully guaranteeing Chris Paul's contract, technically owing him only $15.8 million over the next two years on this deal if they cut him before the 28th of June, 2024.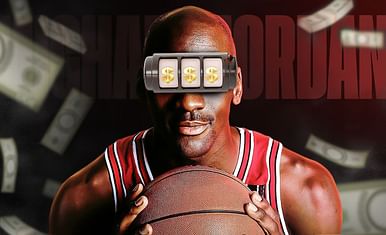 How did Michael Jordan's gambling "habit" taint his image?