Derrick Rose is an NBA veteran who's played in the league for 14 seasons. He now plays for the New York Knicks and is currently in his third season with the team. Rose was initially traded to the Knicks from the Detroit Pistons back in the 2020-21 season. After the season concluded, "D-Rose" decided to re-sign with New York come the 2021-22 season.
Derrick Rose is now playing in the second year of his contract with the Knicks. Rose signed a three-year deal worth $43.56 million. This season, he is expecting to make $14.52 million. Last season, the veteran point guard secured $13.44 million. "D-Rose" also decided to exercise his club option and is expected to play come next season where he could potentially earn $15.59 million.
---
•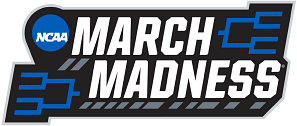 Looking at Derrick Rose's career so far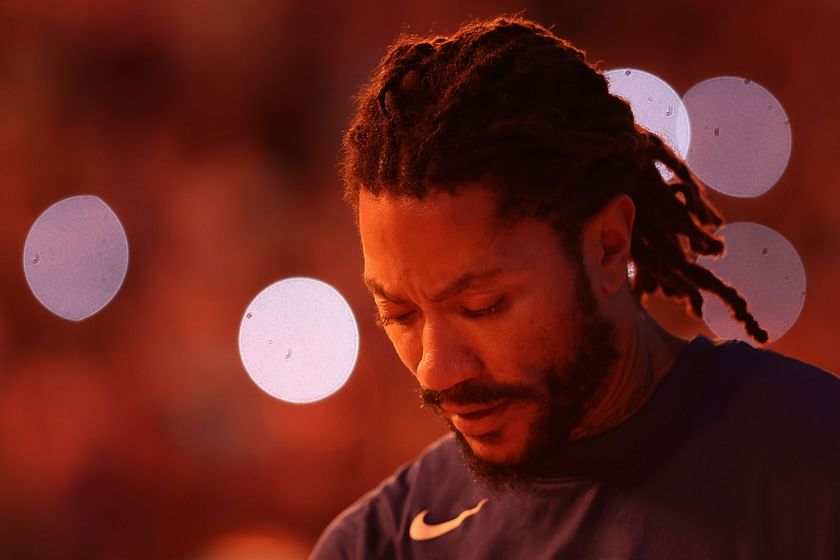 Ever since Derrick Rose was injured while still playing for the Chicago Bulls, his career has gone downhill. He is no longer the explosive MVP he once was and teams are reluctant to give him a chance due to his injury-prone nature. While Rose is undoubtedly still a talented player, his game has definitely cranked down compared to what fans and the NBA were used to.
Before joining the New York Knicks in the 2020-21 season, Rose initially played with the franchise back in 2016. This was during the time the Bulls decided to let go of their once-upon-a-time superstar. "D-Rose" did the best that he could during that time when he averaged 18.0 points, 4.4 assists, and 3.8 rebounds per game in 64 games.
The Knicks at the time obviously weren't happy with the direction they were going in with Derrick Rose as their franchise player. As a result, he was let go and had to move from one team to another in the next five years. Rose moved to three teams in only three years beginning the 2017-18 season.
The point guard joined the Cleveland Cavaliers then immediately got traded to the Minnesota Timberwolves and then got traded a season later to the Detroit Pistons. He showed signs of life while he was playing for Minnesota and Detroit. Rose averaged 18.0 points, 4.3 assists, and 2.7 rebounds with the Wolves in 2018. Then 18.1 points, 5.6 assists, and 2.4 rebounds with the Pistons in 2019.
Despite his efforts to be the best he can be again, Rose saw another decline and is now having difficulty finding his place in the league while playing for New York. This season "D-Rose" is only averaging 5.6 points, 1.7 assists, and 1.5 rebounds. He's also been struggling with a knee injury that has limited his opportunities to play this season. The Knicks letting go of Rose wouldn't be surprising if it happens.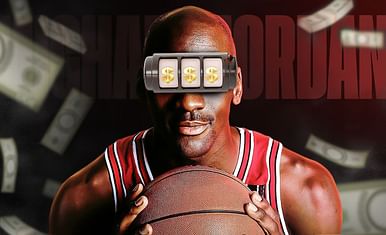 How did Michael Jordan's gambling "habit" taint his image?