Kevin Durant is a legendary NBA anti-hero on social media. From talking smack to fans and analysts to weirdly proposing Hollywood stars, Durant has entertained the NBA world. In a recent post on X, formerly Twitter, the Phoenix Suns player reposted his over-a-decade-old tweet.
On Feb. 25, 2010, young Durant tweeted about a woman he perhaps liked. Pouring his heart out, KD wrote about his thoughts on the woman he had set his heart on.
"#uever wake up n the middle of da night and think about a girl u like or startin to like and sit at da edge of the bed n say damn i want her."
•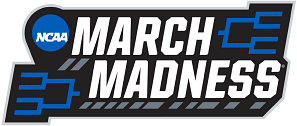 Reposting this post, Kevin Durant wrote Saturday:
"History repeated itself this morning…"
NBA fans reacted wildly to Durant's post. One of the fans reminded the two-time NBA champion of his old tweet where he wrote, "Scarlett johanneson I will drink ur bath water…"
"What about drinking Scarlett Johansson's bathwater," the fan asked.
Here are some hilarious reactions from fans on X.
---
Kevin Durant's clutch performance helped the Suns to their 6th win of the season
Phoenix Suns registered their sixth victory of the season after a close 131-128 win against the Utah Jazz on Friday night. But the game was all about the greatness of Kevin Durant. The two-time NBA Finals MVP not only put up massive numbers on board but also came clutch for the Suns when they needed him the most.
With 20 seconds remaining on the game clock, the Suns led by just one point. However, Durant had his own plan. He received the ball from Devin Booker, two dribbles between legs and drained a contested lethal 3-pointer to take a four-point lead.
This is one of KD's signature daggers that he has executed throughout his career. He has done it twice in two different NBA finals to seal the game for the Golden State Warriors. During the 2017 NBA Finals Game 3, Durant hit a transition three-point shot right in LeBron James' face.
Against the Jazz, Kevin Durant put up a massive near-triple-double performance in his masterclass. He scored 38 points and had nine rebounds and nine assists in the matchup. Devin Booker also played an excellent overall game, scoring 24 points while registering a career-high 15 assists.
Durant is averaging 30.8 points, 7.2 rebounds and 5.1 assists per game in the 2023-24 season.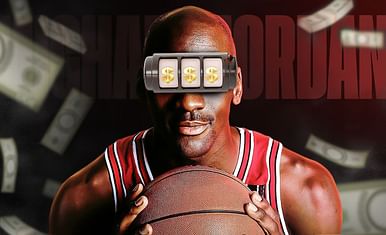 How did Michael Jordan's gambling "habit" taint his image?